AirTank is a full-service design, development and marketing agency with a track record of increasing sales for our clients. We're kids at heart. Energetic, creative, passionate and curious. Proven leaders with decades of experience who never stop learning and innovating.
Aspire
Every successful business starts with visions, ideas and aspirations. If you're here, that means you've already got this part down. But it's only the beginning. We'll guide you toward taking your aspirations to the next level - and far beyond your wildest dreams.

Since 2008, AirTank has been in the business of transforming ambitions into realities for B2B and B2C brands in industries ranging from medical devices and software solutions to home goods and consumer services.
Innovate
As accomplished entrepreneurs ourselves, we're on the cutting edge of innovative technology, development, design and marketing. We'll partner with you to make sure your business is poised for ground-breaking success in even the most competitive markets.

With our combined decades of experience, we've applied our strategic expertise and dynamic skill set to small businesses and Fortune 1000 companies alike, because you've never too big or small to innovate.
Rise
When aspirations meet innovation, the sky is the limit. The challenge, of course, is determining which direction to take for optimal growth. We'll put you on the path toward limitless opportunities and position your business for ongoing success.

Turning businesses into multi-million dollar revenue generators is among our many specialties. From developing and optimizing sales channels on Amazon, eBay and Overstock to establishing engaged reseller networks, our marketplace strategies consistently yield tremendous year-over-year results for our clients.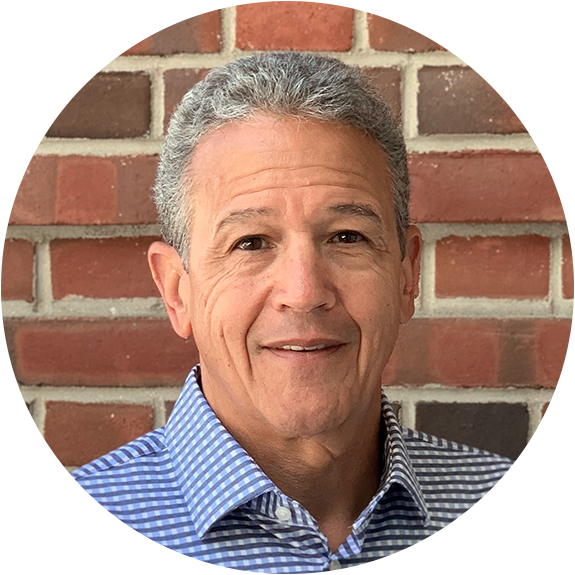 Benjamin Perez,
Chief Executive Officer
Ben is an accomplished CEO and marketing executive with a passion for business development and leadership who has more than 40 years of experience in the marketing industry.
Prior to his role as CEO at AirTank, Ben amassed an impressive career on the client side with multiple marketing firms. As a mailer he held the role of GM/President of Garden Way Research before joining Millard Group, Inc. where he became President. In 1992 he took ownership of Millard Group, Inc. and partnered with a trusted colleague for 13 years before selling the company to InfoUSA. Ben remained on as President before moving on to expanding the business development department as Senior Advisor.
Ben has had the opportunity to work with some of the industry's leading consumer and B2B companies and has served on numerous boards throughout his career. Among his multiple accolades, Ben was named by Target Marketing as one of the 200 Most Influential Direct Marketers.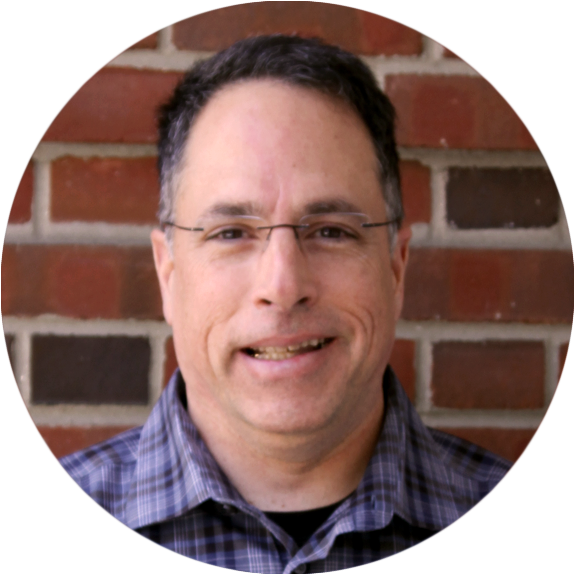 Jonathan Hampson,
Chief Operations Officer
Jon is a business development, sales and operations professional with a 15+ year track record of success driving revenue and profit growth while managing the internal operations of growing organizations. Throughout his career, he has consistently elevated sales, finance and marketing functions by identifying barriers and strategically developing new roadmaps to success.
During his 9+ years at AirTank, Jon has played a pivotal role in cultivating the company's internal structure, work culture and business model. As President, he leads AirTank in selecting projects that have the highest potential to foster mutually rewarding partnerships and drives high-level sales strategy for all clients.
Jon is an active member of the local community, where he has spent the last 40 years volunteering with the Peterborough Fire & Rescue Department.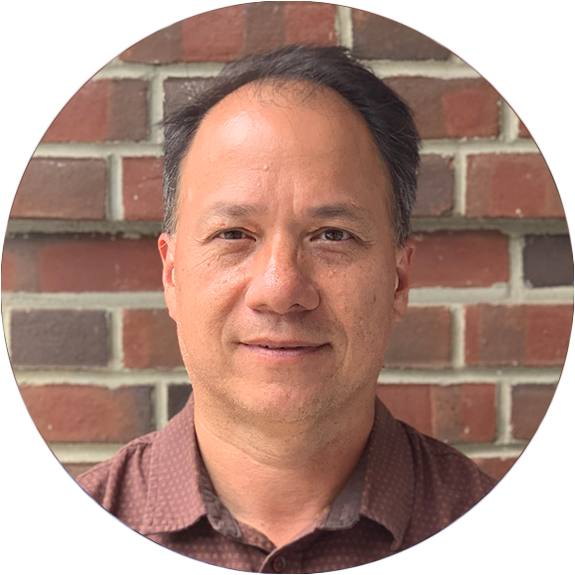 Dan Liliedahl,
Chief Technology Officer
Dan is an innovative technology executive, architect and software developer with over thirty years of experience in the Boston area tech market. Dan has served in a variety of roles throughout his career, from individual contributor to leadership positions in engineering and technical consulting and everything in between. He has co-founded startups, built platforms and teams from the ground up, led technology teams and delivered large scale SaaS solutions.
Early in his career, Dan founded and ran his own software solutions company servicing large Enterprise clients in the Content Management space. He's also a published author and has spoken at user conferences around the world.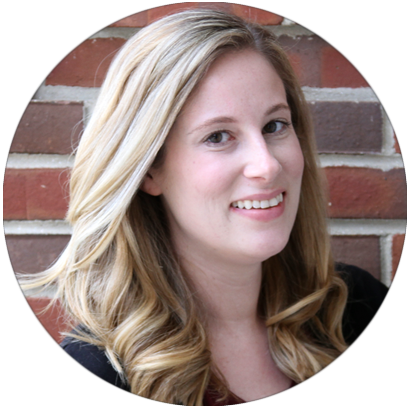 Michaela W.
VP of Accounts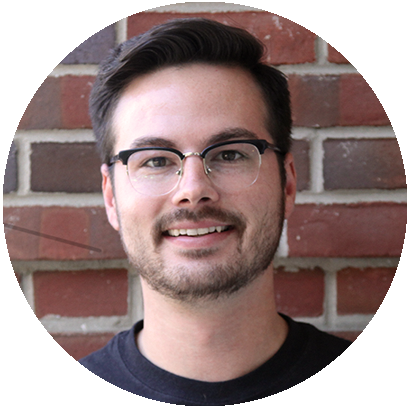 Andrew W.
Senior Digital Strategist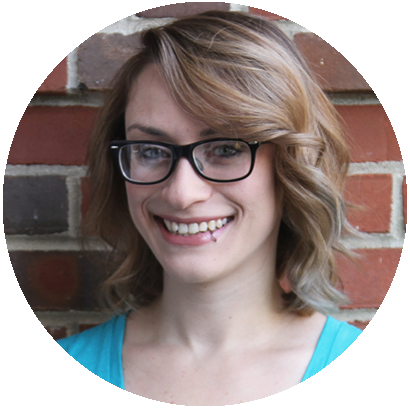 Laurie M.
Account Manager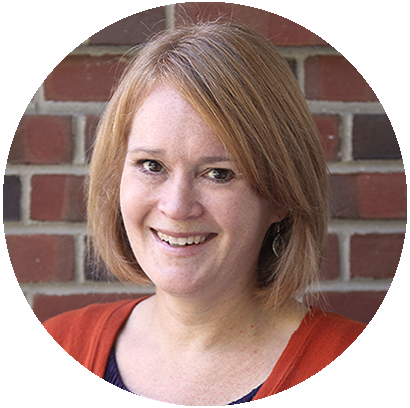 Heather M.
Digital Marketing Strategist / HR Manager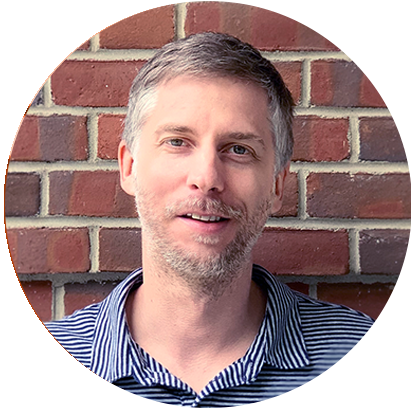 Todd C.
Creative Design Professional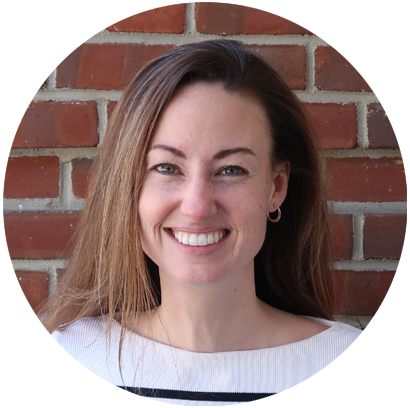 Hannah J.
Digital Marketing/Business Development Associate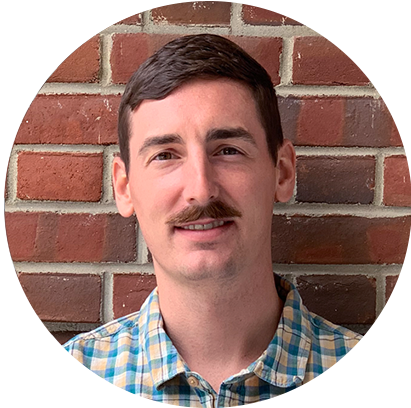 Matt D.
Senior Digital Marketing Strategist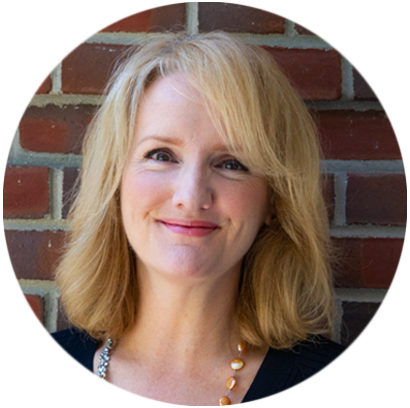 Patrice H.
Director of Business Development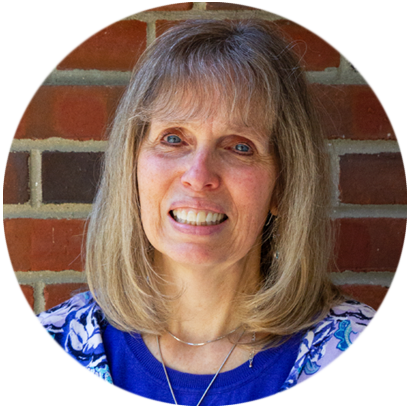 Loretta S.
Bookkeeper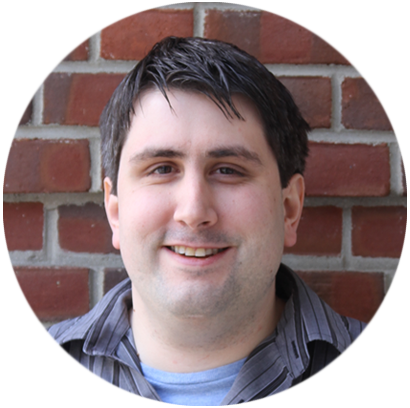 Andrew C.
Senior VP of Technology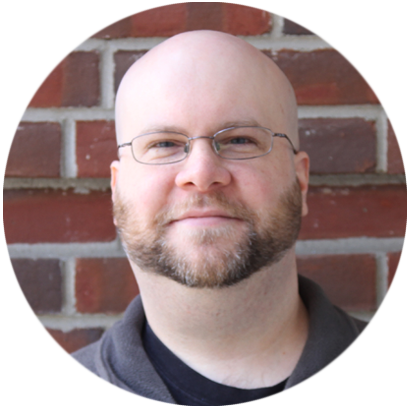 Nathan P.
Software Engineer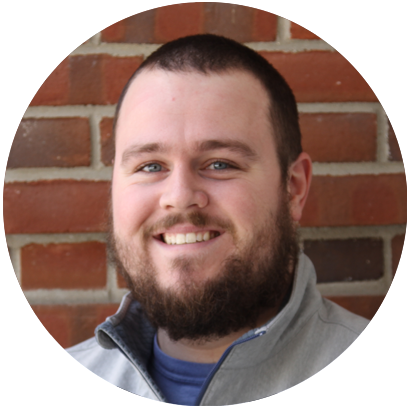 Paul C.
Senior Operations Engineer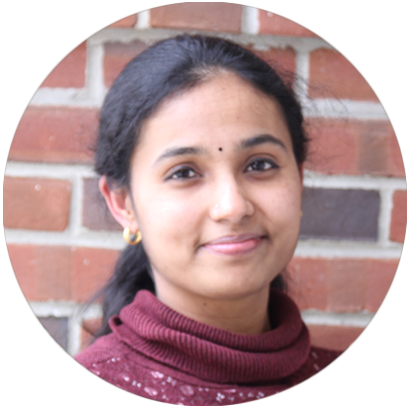 Vaish J.
Front-End Developer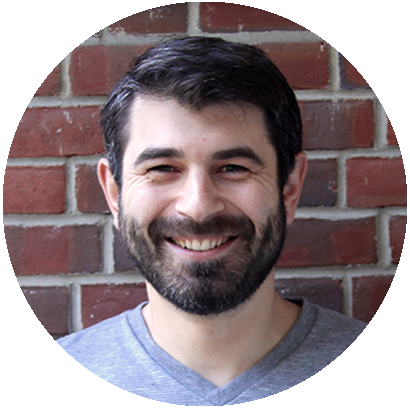 Vlad M.
Front-End Developer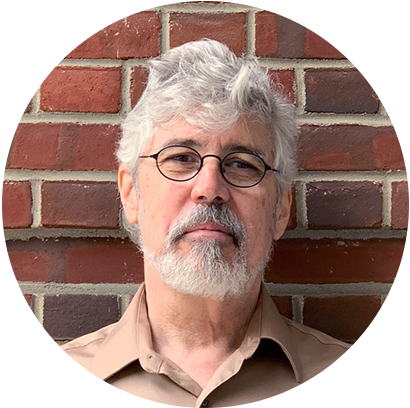 Rick G.
Senior Software Engineer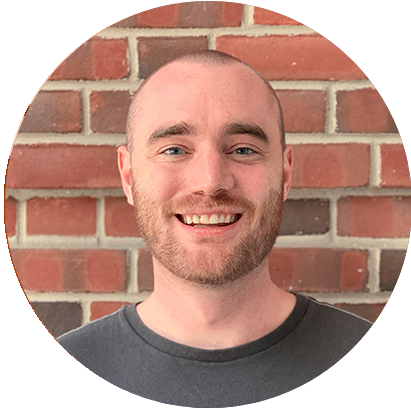 Jake R.
Front-End Developer