AirTank is a full-service design, development and marketing agency with a track record of increasing sales for our clients. We're kids at heart. Energetic, creative, passionate and curious. Proven leaders with decades of experience who never stop learning and innovating.
Aspire
Every successful business starts with visions, ideas and aspirations. If you're here, that means you've already got this part down. But it's only the beginning. We'll guide you toward taking your aspirations to the next level - and far beyond your wildest dreams.

Since 2008, AirTank has been in the business of transforming ambitions into realities for B2B and B2C brands in industries ranging from medical devices and software solutions to home goods and consumer services.
Innovate
As accomplished entrepreneurs ourselves, we're on the cutting edge of innovative technology, development, design and marketing. We'll partner with you to make sure your business is poised for ground-breaking success in even the most competitive markets.

With our combined decades of experience, we've applied our strategic expertise and dynamic skill set to small businesses and Fortune 1000 companies alike, because you've never too big or small to innovate.
Rise
When aspirations meet innovation, the sky is the limit. The challenge, of course, is determining which direction to take for optimal growth. We'll put you on the path toward limitless opportunities and position your business for ongoing success.

Turning businesses into multi-million dollar revenue generators is among our many specialties. From developing and optimizing sales channels on Amazon, eBay and Overstock to establishing engaged reseller networks, our marketplace strategies consistently yield tremendous year-over-year results for our clients.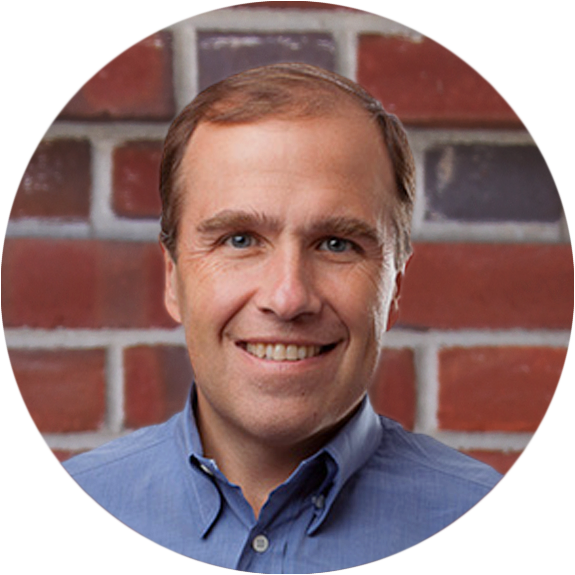 Bob Wilkins, Founder & Board Member
Bob is an executive entrepreneur with a passion for people and emerging technology – and more than 33 years of experience marketing and selling products to businesses and consumers.
Before launching AirTank, he spent 11 years as President and Executive Vice President with PC Connection, a Fortune 1000 reseller of high tech equipment. Over the years, he's founded more than nine companies in the technology, computer reseller and gaming industries. Two of his companies, Zones Inc. and Mac's Place, grew to be significant players in the PC direct marketing industry before being sold. He holds two technology patents, two game patents and has several patents pending for software products.
Bob founded AirTank in 2008 and transformed it from a small startup to an established marketing agency. He now serves on several boards, including AirTank, and is currently CEO of SoClean, the manufacturer and distributor of the #1 rated CPAP cleaning device in the world.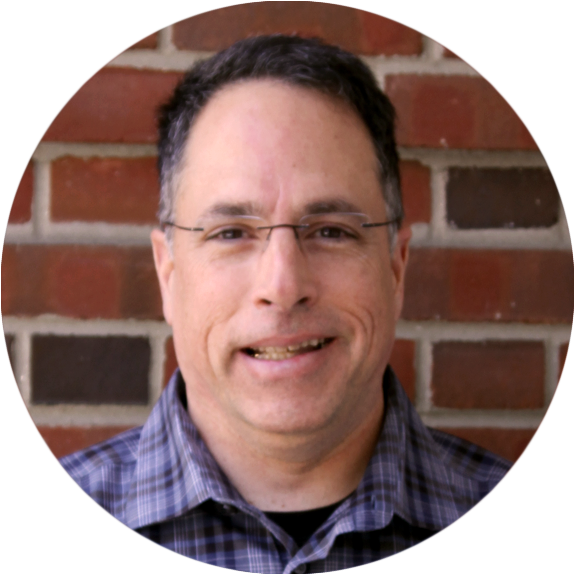 Jonathan Hampson, Chief Operations Officer
Jon is a business development, sales and operations professional with a 15+ year track record of success driving revenue and profit growth while managing the internal operations of growing organizations. Throughout his career, he has consistently elevated sales, finance and marketing functions by identifying barriers and strategically developing new roadmaps to success.
During his 9+ years at AirTank, Jon has played a pivotal role in cultivating the company's internal structure, work culture and business model. As President, he leads AirTank in selecting projects that have the highest potential to foster mutually rewarding partnerships and drives high-level sales strategy for all clients.
Jon is an active member of the local community, where he has spent the last 40 years volunteering with the Peterborough Fire & Rescue Department.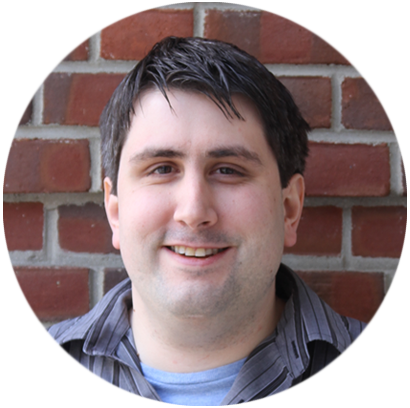 Andrew Curioso, Chief Technology Officer
Andrew is a full-stack software engineer and architect who specializes in building products from prototype to one million users and beyond. As employee #3 at AirTank, he has grown the company's software engineering team from the ground up, implementing systems for improved team productivity and architecting the launch of over a dozen new products.
Earlier in his career, Andrew was at the ground-floor for the development and launch of Webon by Lycos and was an early developer of Ajax and Web 2.0 technologies over a decade ago.
Andrew's passions lay in finding new and innovative ways to solve problems and improve people's lives using existing and often ground-breaking technologies. He's also a published author and international speaker.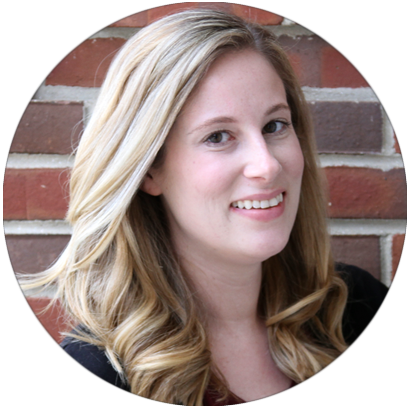 Michaela W.
VP of Accounts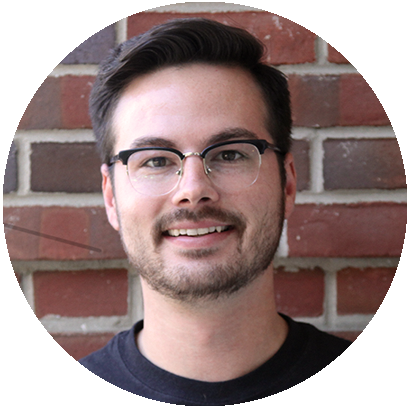 Andrew W.
Senior Digital Strategist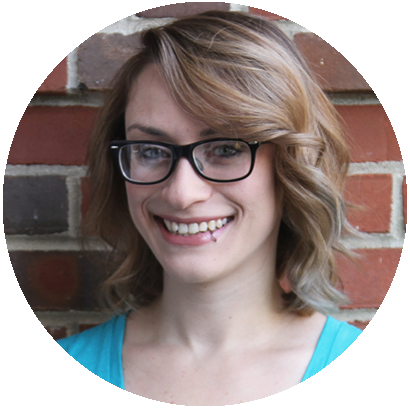 Laurie M.
Business Development & Project Manager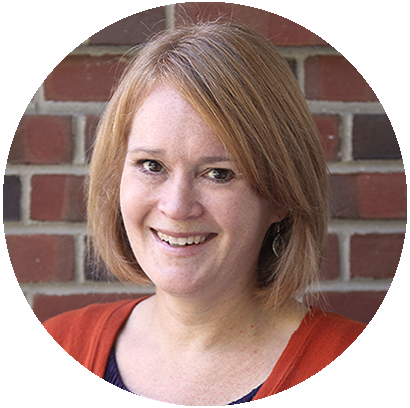 Heather M.
Digital Marketing Strategist / HR Manager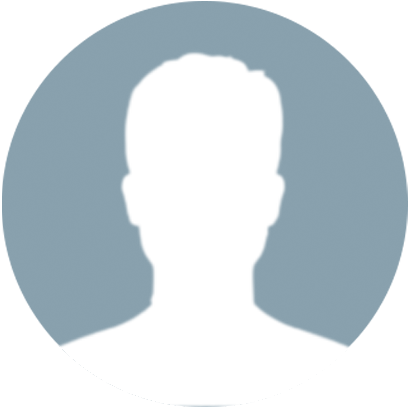 Todd C.
Creative Design Professional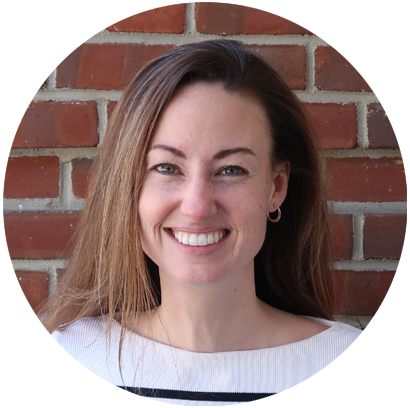 Hannah J.
Digital Marketing/Business Development Associate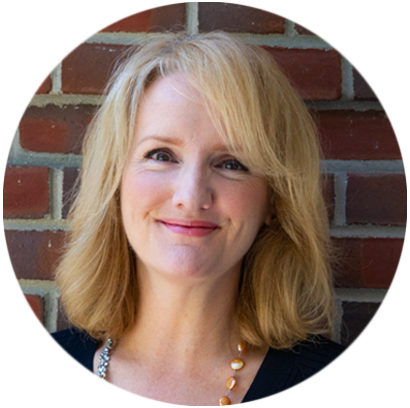 Patrice H.
Business Development Consultant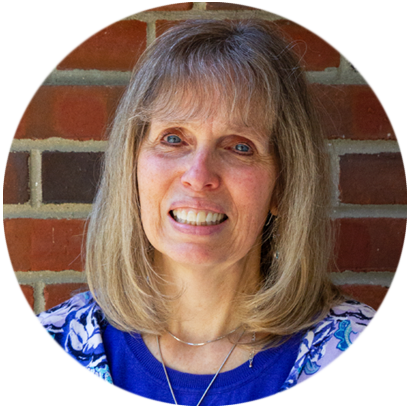 Loretta S.
Bookkeeper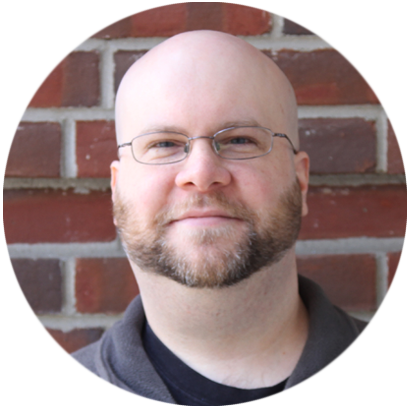 Nathan P.
Software Engineer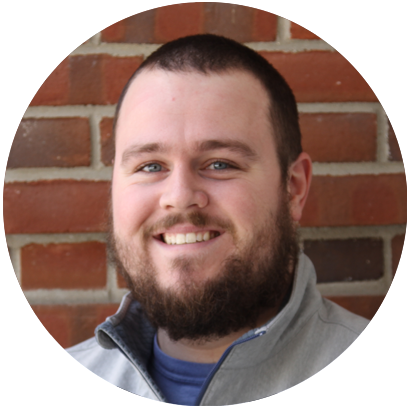 Paul C.
Senior Operations Engineer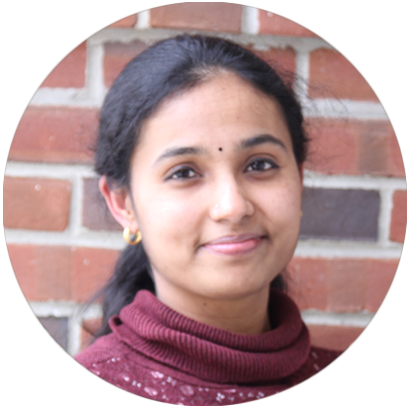 Vaish J.
Front-End Developer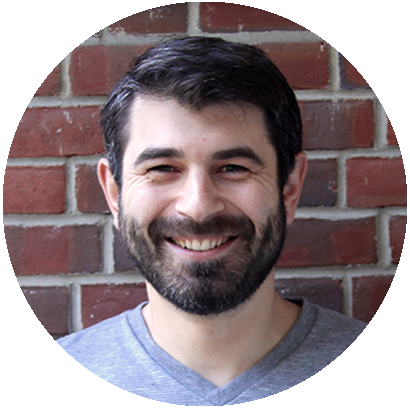 Vlad M.
Front-End Developer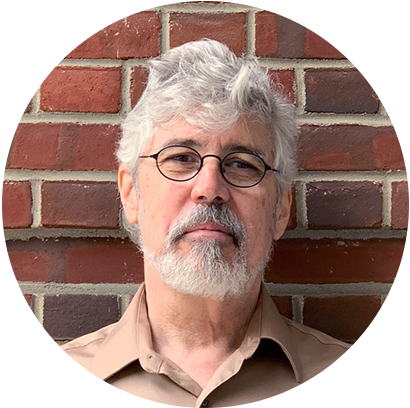 Rick G.
Senior Software Engineer