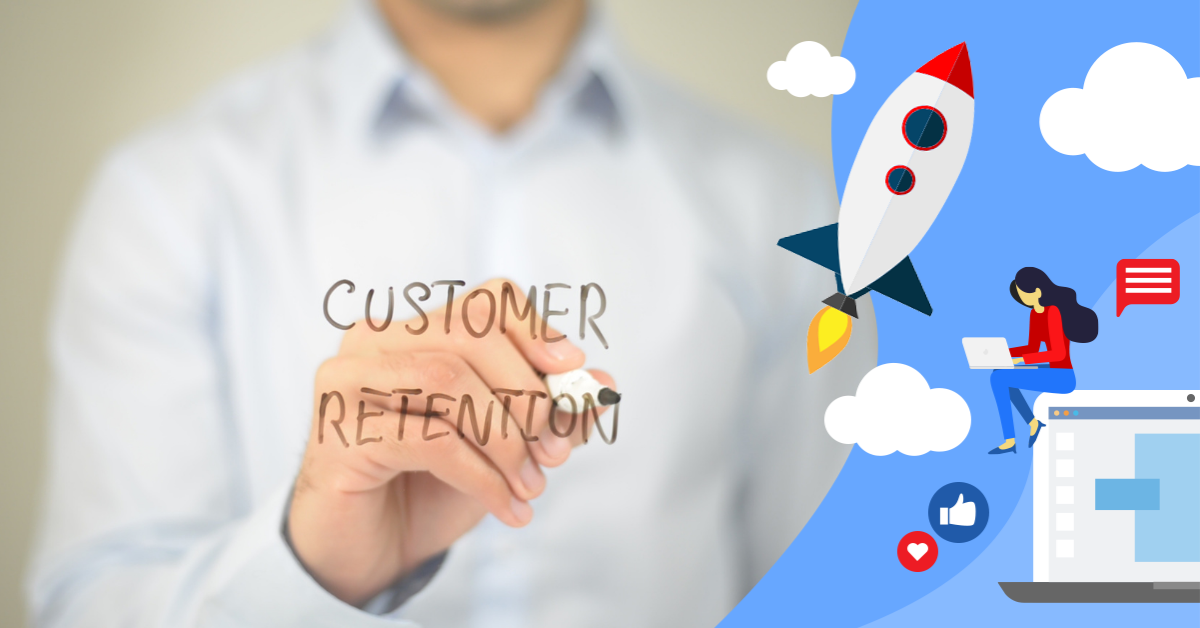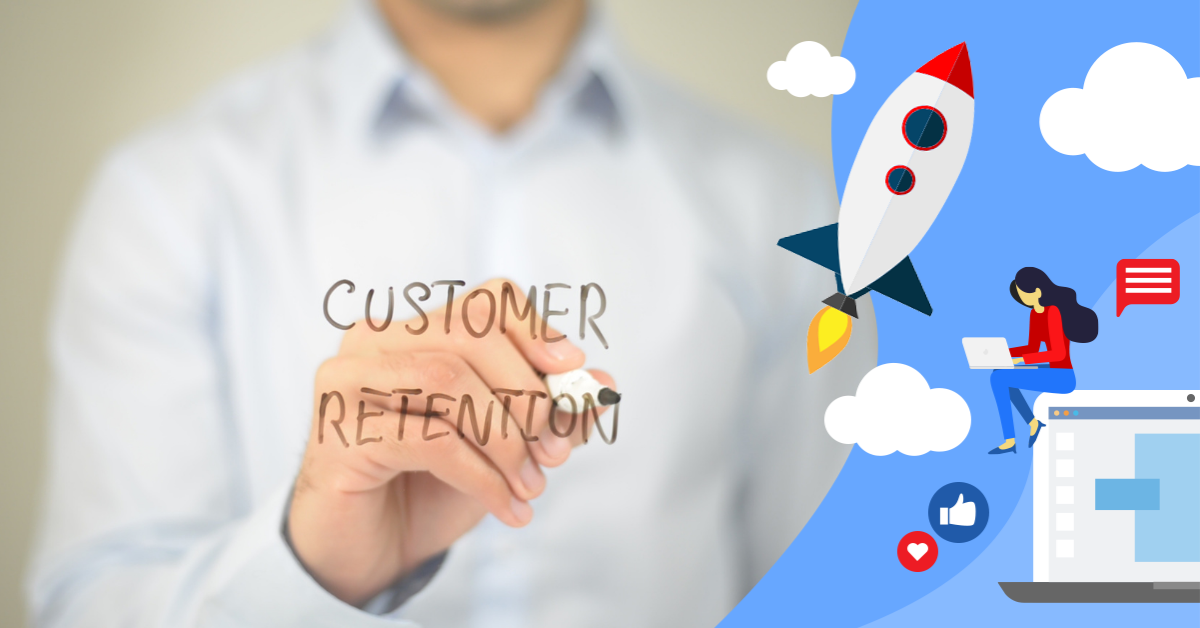 5 Simple Strategies for Customer Retention
You may have heard the idea that it's cheaper to get current customers to repeat purchases than it is to find new customers, and that is absolutely true. Especially in the crowded eCommerce arena where clicks and conversions always seem to be increasing in cost.
In fact, the chance of converting a new customer is 5-20% while the chance of converting an old one is 60-70%. So, it's better for your business to work with what you already have (and paid for)! That's what Retention Marketing is all about.
What is Retention Marketing?
Retention Marketing is the activities that make customers shop from you repeatedly. It aims to maximize the return from a customer and proactively uses data for ongoing engagement, personalization of the shopping experience, and winning the loyalty of customers.
When was the last time you looked for opportunities to re-engage customers to get them to come back? Here are a few ideas to add to your list.
Customer Retention Strategies
1.) Improve your customer service
We have all experienced the joy of exceptional customer service. And we've all experienced the burning desire to tell everyone the injustice of when we weren't served well. Great customer service keeps people loyal and wanting more. And even more importantly, people who experience great customer service love telling their friends about it.
2.) Start a customer loyalty program
Customer loyalty programs are not as outdated as you might think. They are an efficient way to keep customers loyal to your brand! Launching and implementing a loyalty program is simply encouraging customers to come back and buy more. Think exclusive offers and rewards points. Few things make people more excited than "free stuff" and incentives!
3.) Offer a discount or credit to return
Similar to a loyalty program, you can offer customers incentives to come back and make another purchase! Offering discounts on other items that complement their previous purchase, or encourage them to share their discount with a friend for a one-for-one discount!
4.) Create an SMS marketing campaign
Text messages have open rates as high as 98%, but less than 15% of companies use SMS marketing to connect with their customers. With the right tools, value, and incentives, you can easily use SMS to drive customers to your website.
5.) Optimize your website for user experience
Never underestimate the impact your website has on sales! Your online store should be user-friendly and easy to navigate. Check out these articles on Why Slow Site Speed is Killing Your eCommerce Business and 7 Landing Page Optimization Tips to Increase Conversions!
In short, your current customer base is your store's greatest asset. Customers know your brand, your products, and your service and they will keep coming back and tell their friends about you too.
Are you looking for a platform that will serve your eCommerce site better? Get in touch with us to learn more about ZiftrShop, our unparalleled eCommerce platform designed from the ground up to seamlessly manage, scale, and propel your business.
Subscribe to Stay up-to-date with blogs, tips & tricks and more.