Introducing ZiftrShop,
a next-generation eCommerce platform developed by AirTank.
AirTank saw first-hand just how limited existing platforms were for our clients. We knew the market was moving toward a headless commerce model that's API-first and truly limitless, so we created ZiftrShop to meet this demand. Now, with three years in Beta and plenty of happy users, we're launching ZiftrShop into the world.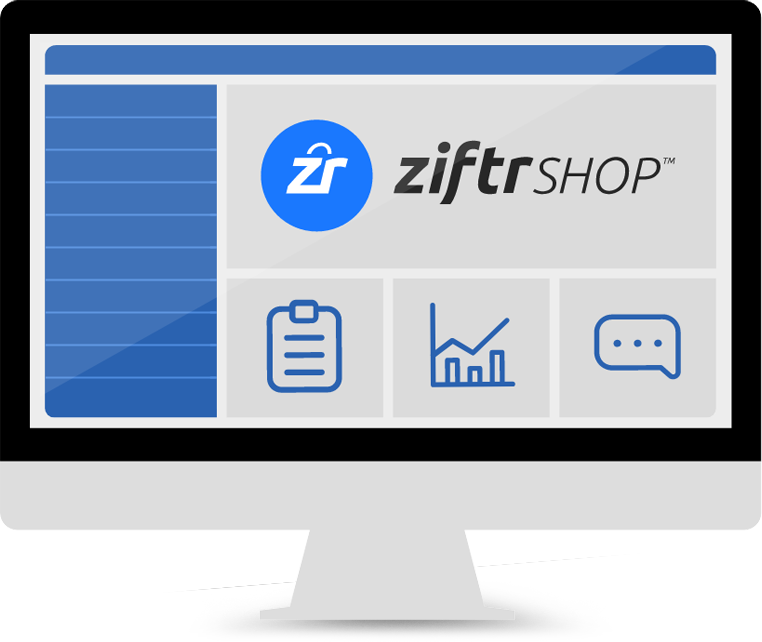 Are your sales goals feeling out of reach? AirTank's sales acceleration services are specially designed to do that one little thing every business needs most: make your products sell. Whether that means expanding into new marketplaces like Amazon, optimizing existing channels or a combination of both, we'll get you on a direct path to better sales.
Aspire
Every successful business starts with visions, ideas and aspirations. If you're here, that means you've already got this part down. But it's only the beginning. We'll guide you toward taking your aspirations to the next level - and far beyond your wildest dreams.

Since 2008, AirTank has been in the business of transforming ambitions into realities for B2B and B2C brands in industries ranging from medical devices and software solutions to home goods and consumer services.
Innovate
As accomplished entrepreneurs ourselves, we're on the cutting edge of innovative technology, development, design and marketing. We'll partner with you to make sure your business is poised for ground-breaking success in even the most competitive markets.

With our combined decades of experience, we've applied our strategic expertise and dynamic skill set to small businesses and Fortune 1000 companies alike, because you've never too big or small to innovate.
Rise
When aspirations meet innovation, the sky is the limit. The challenge, of course, is determining which direction to take for optimal growth. We'll put you on the path toward limitless opportunities and position your business for ongoing success.

Turning businesses into multi-million dollar revenue generators is among our many specialties. From developing and optimizing sales channels on Amazon, eBay and Overstock to establishing engaged reseller networks, our marketplace strategies consistently yield tremendous year-over-year results for our clients.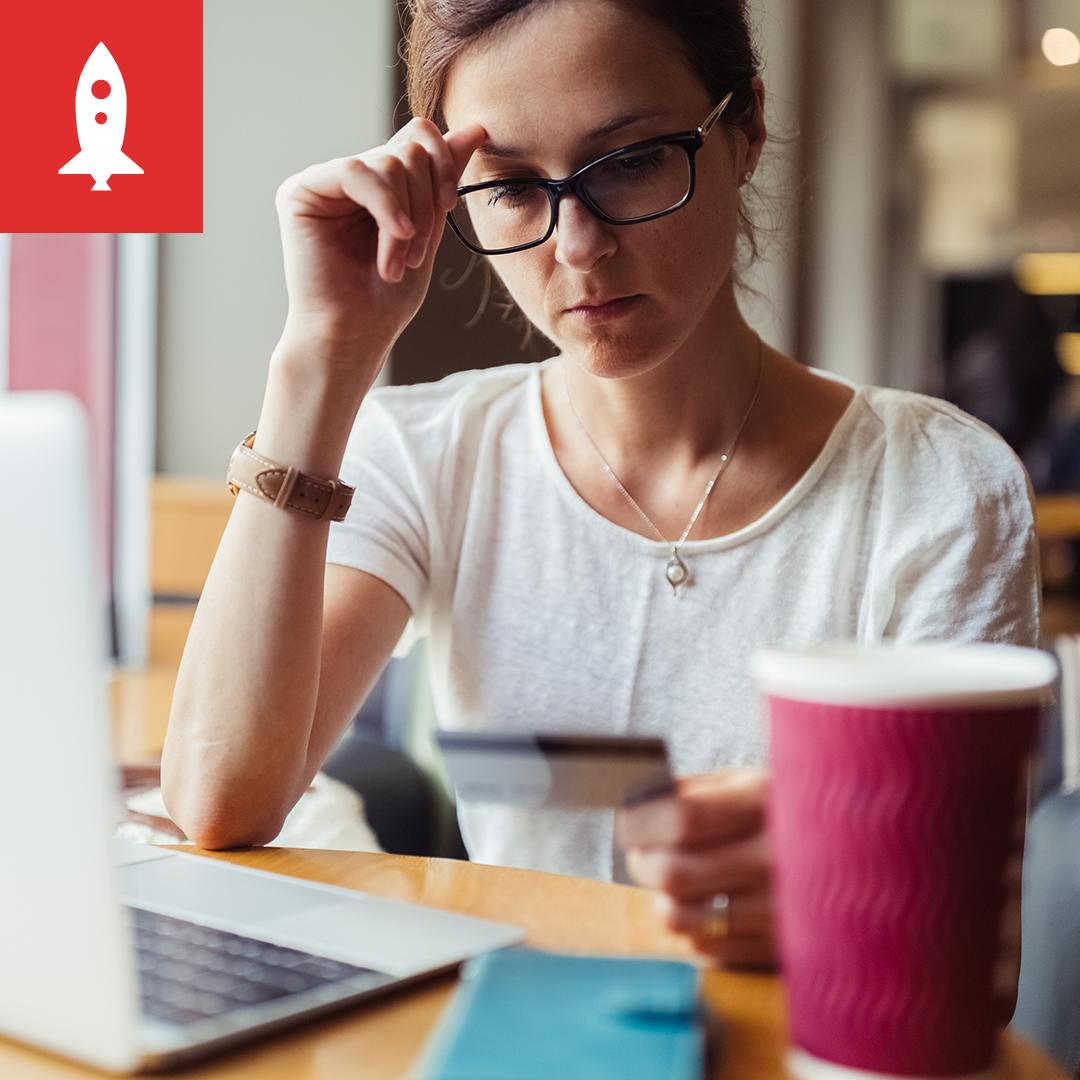 In eCommerce, Friction is the Enemy
We were recently reviewing the pipeline in our business. What struck us was the consistent theme of the potential deals we were working on. At AirTank we focus on website development (eCommerce and Lead Generation), and Performance Marketing services (PPC/SEO/Social). Regardless of the deal, it was centered around one simple...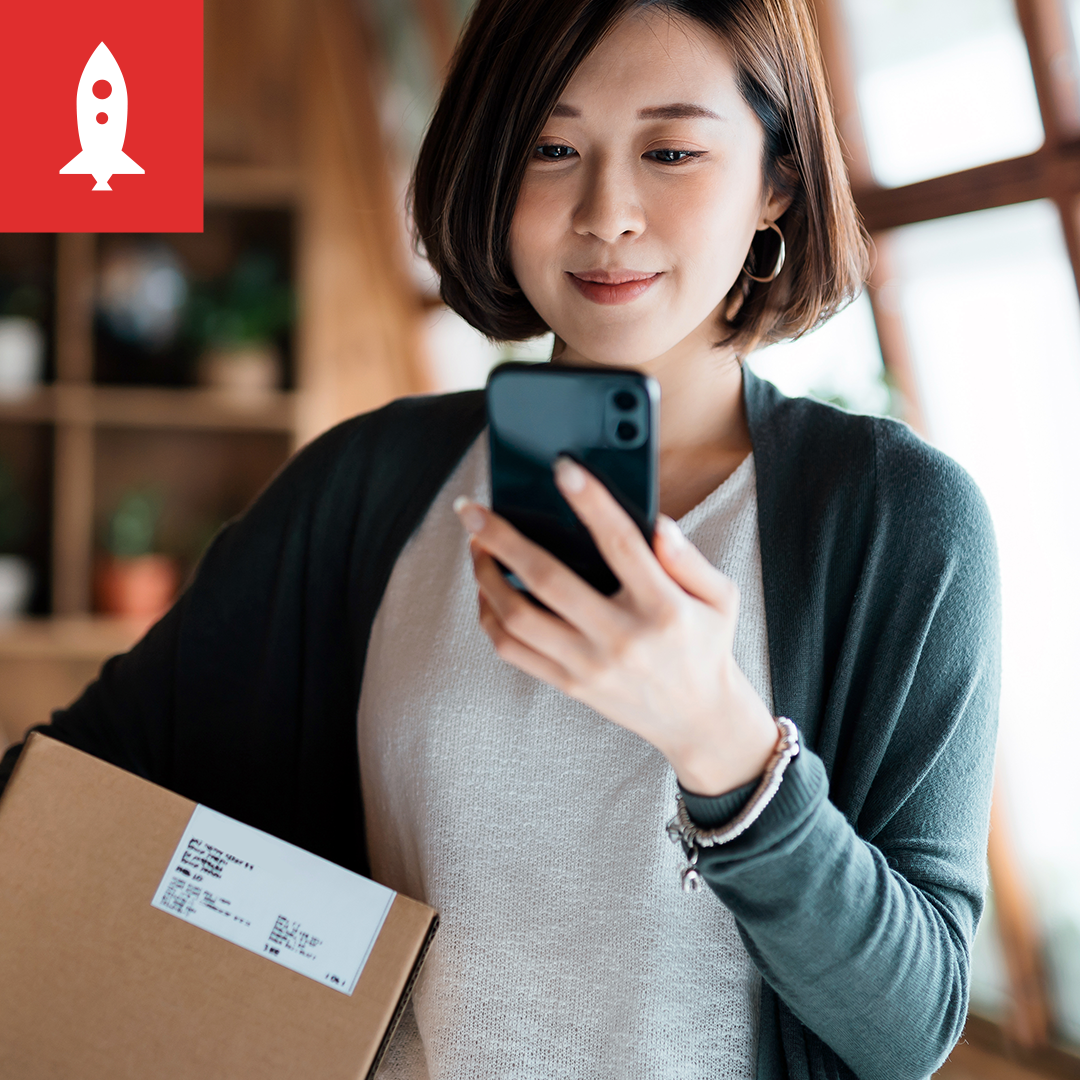 Benchmark Report: Generating More Revenue Through Amazon Listing Optimization
Are you optimizing your Amazon listings to generate the maximum amount of revenue? AirTank recently compiled data for products in 16 Amazon categories to get a better understanding of performance benchmarks and what makes a top seller and listing in these categories.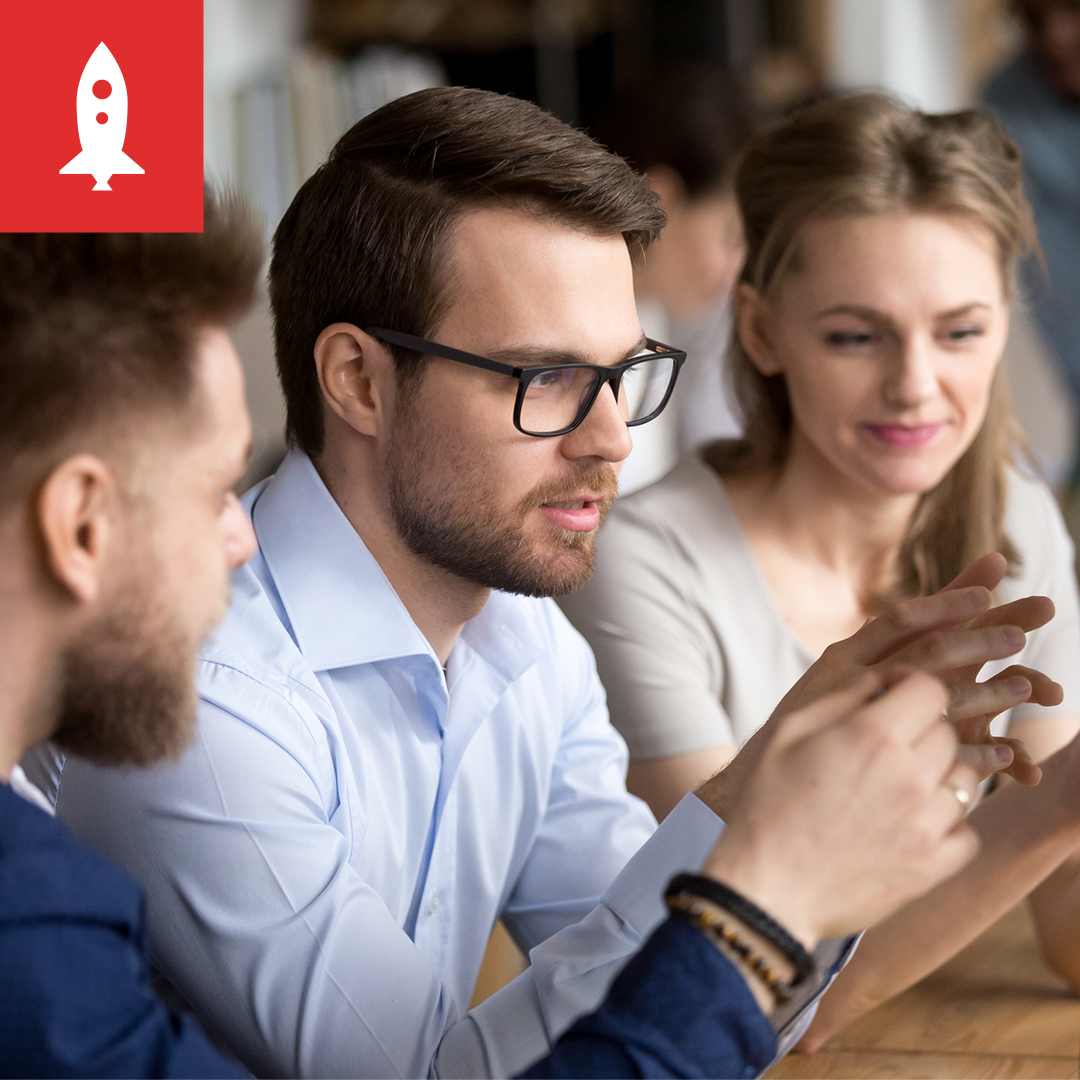 How to Interview and Hire for Entry-Level Digital Marketing Positions
As the need for digital marketing talent continues to increase, many businesses and agencies are looking to interview and hire digital marketing roles. There are more than 20,000 jobs are listed for "digital media, entry-level" on LinkedIn right now.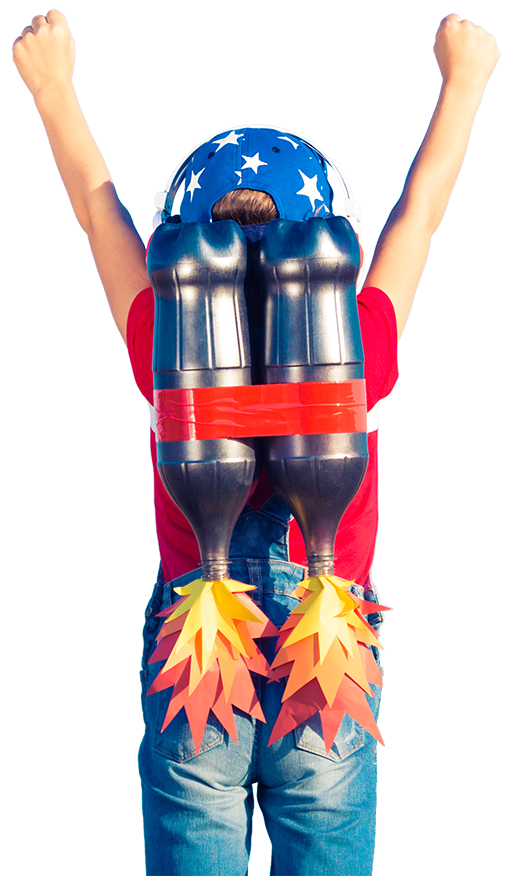 WE CAN'T WAiT TO HEAR FROM YOU
Tell us a little about yourself and one of our marketing experts will reach out to get things rolling.