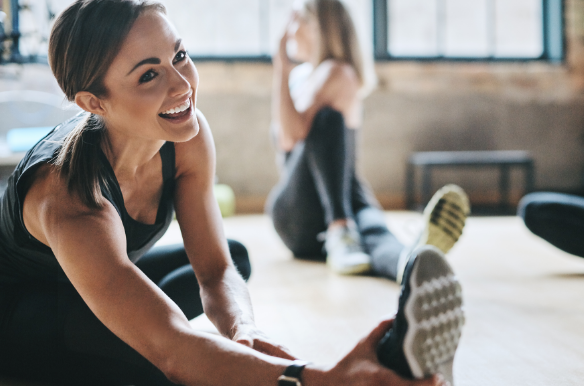 HEALTH &
WELLNESS
This industry is accelerating as we speak, and we've been there from the very beginning. Some of our largest customers, like health technology brand SoClean, have led the way in eCommerce, which is no small feat in this regulated industry. We migrated SoClean to ZiftrShop, our proprietary eCommerce platform built for the personal healthcare space, complete with HIPAA and other compliance features.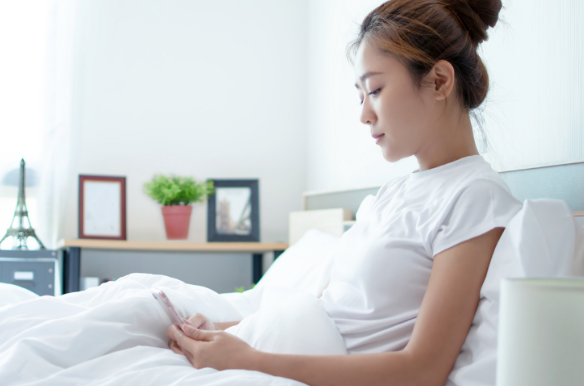 MEDICAL
SERVICES
The ability to shop for medical devices and technology that improve your quality of life all from the comfort of your own home has unlocked an incredible opportunity for businesses. We understand the value of eCommerce in this space, particularly in the context of data security and privacy ensuring HIPAA compliance. Whether you are launching a new product or are an established brand looking to accelerate your business, we can ensure you meet your goals.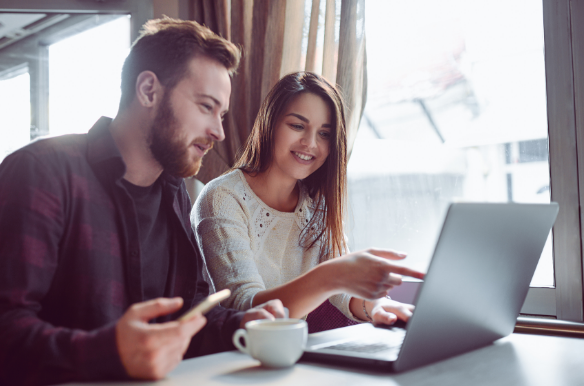 RETAIL
The retail vertical moves faster than most eCommerce solutions can keep up. Offers, promotions and inventory all require significant flexibility and rapid scale. AirTank offers accelerated eCommerce deployment services to help retailers get up and running in no time - and then optimize without the need for massive IT overhead.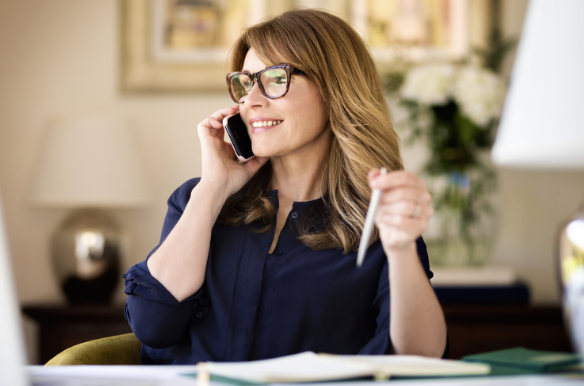 B2B
Marketing to business decision makers requires a different approaches and separate channels for success, including eCommerce-specific strategies as well as lead-generation marketing. We focus on identifying target personas and key segments, then leverage direct-response tactics.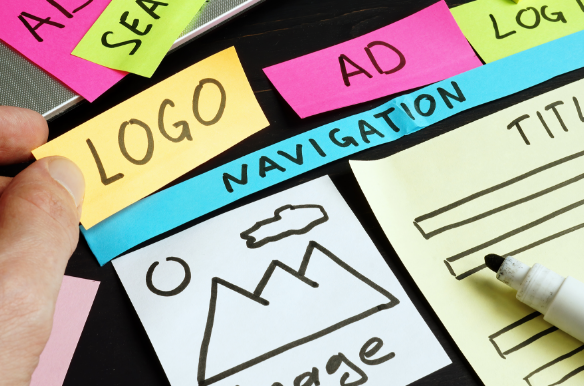 HIGHER
EDUCATION
Higher education industry is ever evolving. Nothing proves that more than needing to have a great online presence and platform to educate now. AirTank has helped Universities and Colleges adapt and thrive as things change. We focus on a better experience for all users across the institution's digital presence.