CORE VALUES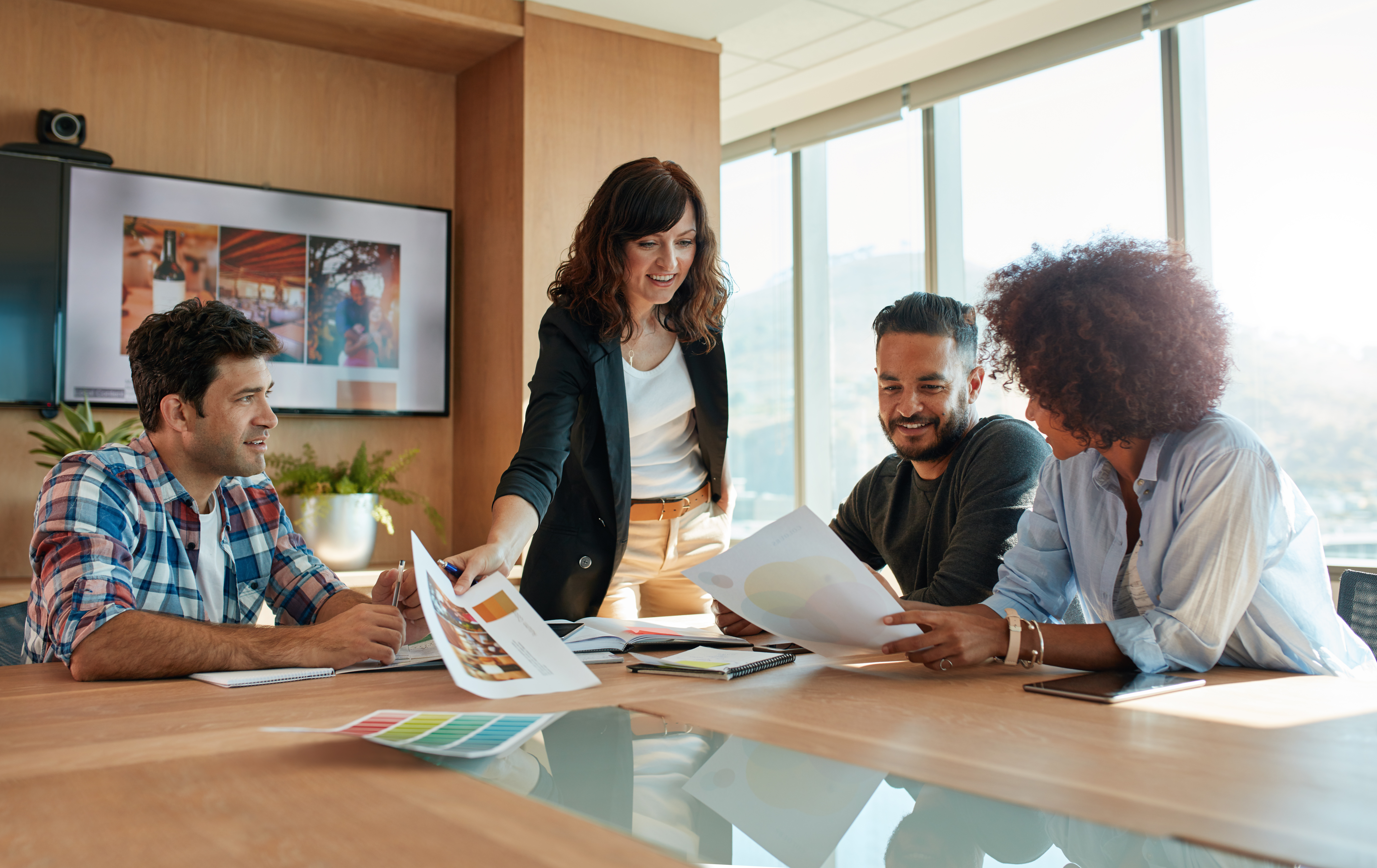 We Collaborate
We Innovate & Evolve
We Treat Others With Respect
We Inspire Success
AirTank strives to uphold our Core Values both internally with our team and externally with our clients. We thrive in meaningful partnerships and create an environment that allows for collaboration, productivity and creativity for everyone involved. We love nothing more than growth for our teammates and our clients!
LEADERSHIP
AirTank is a full-service design, development and marketing consultancy with a track record of increasing sales for our clients. We're kids at heart. Energetic, creative, passionate and curious. Proven leaders with decades of experience who never stop learning and innovating.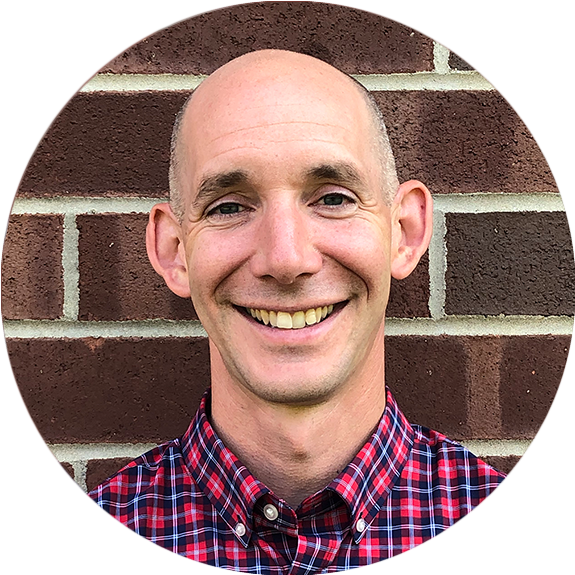 Jason Tabeling
Chief Executive Officer
Jason is an accomplished marketing executive and proven leader with over 20 years of experience growing strong and profitable teams, working for and with Fortune 500 companies in a variety of industries.
Most recently, Jason served as Executive Vice President of Product for BrandMuscle, an enterprise software and services company focused on Fortune 1,000 brands, where he led product innovation and strategy. He earned the company a Leadership Ranking in the Forrester 2020 Through-Channel Marketing Automation Wave. Jason also worked closely with the sales and marketing teams to generate new leads and revenue for the business.

Prior to BrandMuscle, Jason spent 16 years working with Rosetta, Razorfish and Progressive Insurance, leading Paid, Earned and Owned media teams across health care, financial services and retail verticals. He was named a "40 under 40" by Direct Marketing News and has been published in Search Engine Watch, Forbes and many other publications as a subject matter expert.
+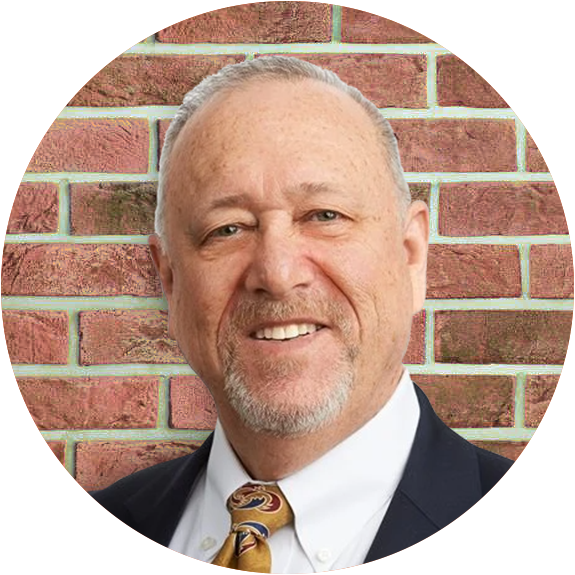 Ed Musmon
Chief Financial Officer
Ed is Principal at I Need a CFO, an outsourced CFO practice, and has partnered with AirTank to serve as CFO.
An accomplished operational CFO with over 25 years of experience in private, public and nonprofit organizations, he has a proven track record implementing change, improving strategy, enhancing operations and building stronger teams.

Ed has held Senior Finance, Consulting and CFO roles across a variety of industries, including: Aerospace, Medical Devices, Technology, Construction, Environmental Service, Engineering and Professional Services. He is a long-standing member of Financial Executives International (FEI) and The Treasurers Club of Boston.
+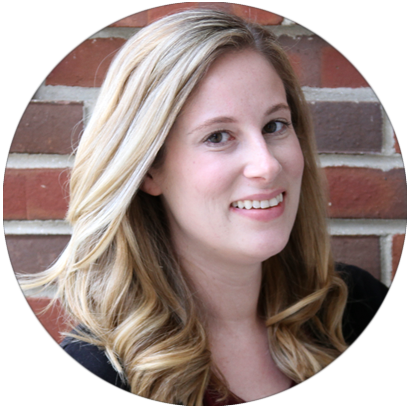 Michaela Leary
VP of Accounts
Michaela is an accomplished account manager with over 10 years of experience in the eCommerce digital marketing space.
Her extensive background in all areas of inbound digital marketing, from content development to website campaigns and beyond, has been integral in establishing AirTank as an industry leader.

Michaela quickly rose to Vice President of Accounts at AirTank and her role continues to expand as the needs of the company change and grow. Along with managing AirTank's largest client—a fast-growing, multi-million-dollar eCommerce business—from the very beginning stages of the partnership to present, she excels at securing new business and managing multiple project portfolios while fostering a collaborative environment across the marketing and development teams.
+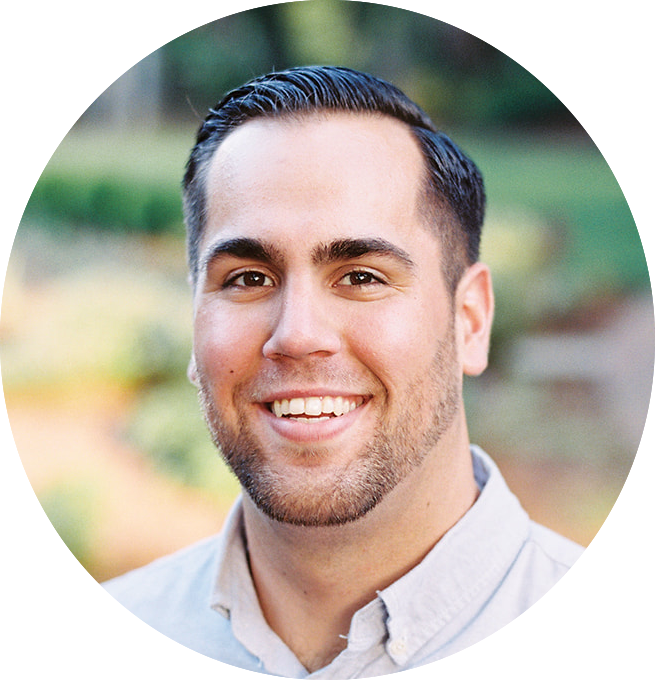 Stephen Cuccio
VP of Business Development
Stephen is an accomplished business development executive with over 10 years of experience in digital marketing and the Software as a Service industry.
He has successfully led sales and marketing initiatives at multiple growth-based companies to exceed year-over-year revenue goals. His success comes from a strong knowledge of the digital marketing space and the ability to build long-term partnerships with each client that his team onboarded.

Stephen joined AirTank after leading Business Development for a Health and Wellness-based software company then transitioning to a Home Service digital marketing firm. He is excited to apply his knowledge to AirTank to help grow our business along with helping clients exceed their goals!
+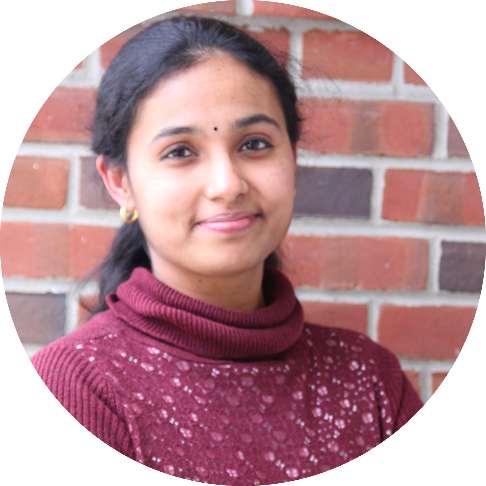 Vaishnavi Bobjee
Principal Software Engineer
Vaishnavi Bobjee is a highly experienced software engineer with over 8 years of experience in the ecommerce industry.
As the Principal Software Engineer at Airtank, Vaish is responsible for overseeing and developing high-quality software products and ensuring that they meet the needs of the company's clients with the highest standards of quality and performance.

Throughout her career, Vaish has been instrumental in developing a wide range of software products, from enterprise-level applications to web-based platforms. She is a natural problem-solver, and her ability to analyze complex problems and develop innovative solutions has earned her a reputation as a valuable asset to Airtank.

As a constant positive force behind Airtank, Vaish is a vital contributor to the organization's growth and success as a digital commerce expert. She is committed to ensuring that her team is equipped with the tools and resources they need to succeed, and takes pride in mentoring and coaching junior engineers to help them reach their full potential.

Outside of work, Vaish enjoys hiking and spending time with her family.
+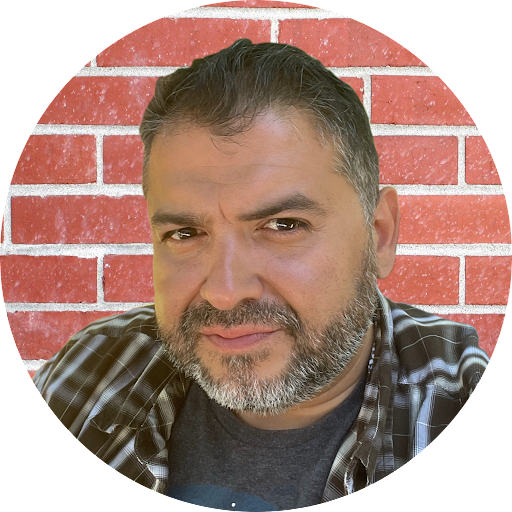 Al Cardona
VP of Accounts
As an Account Leader, Al has over 20 years of experience helping clients grown and exceed their revenue goals. He has helped AirTank scale some of their largest accounts and brings a wealth of leadership knowledge to our team!
+
BUT DON'T
JUST TRUST  US
Check out what leading analysts are
saying about ecommerce.
Gartner Report