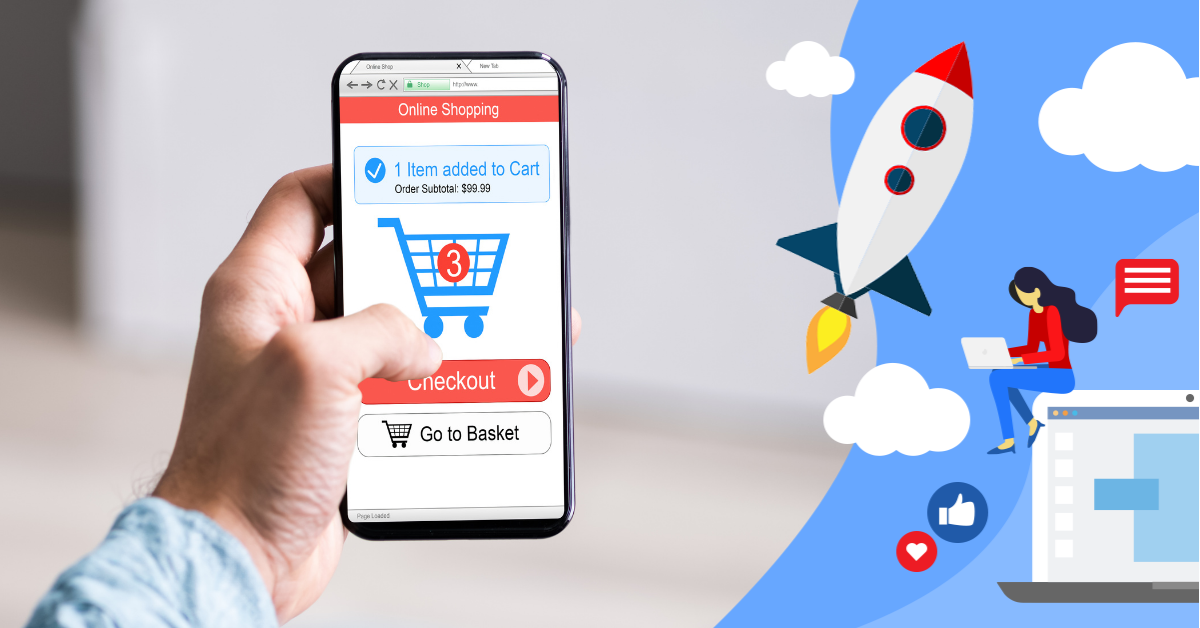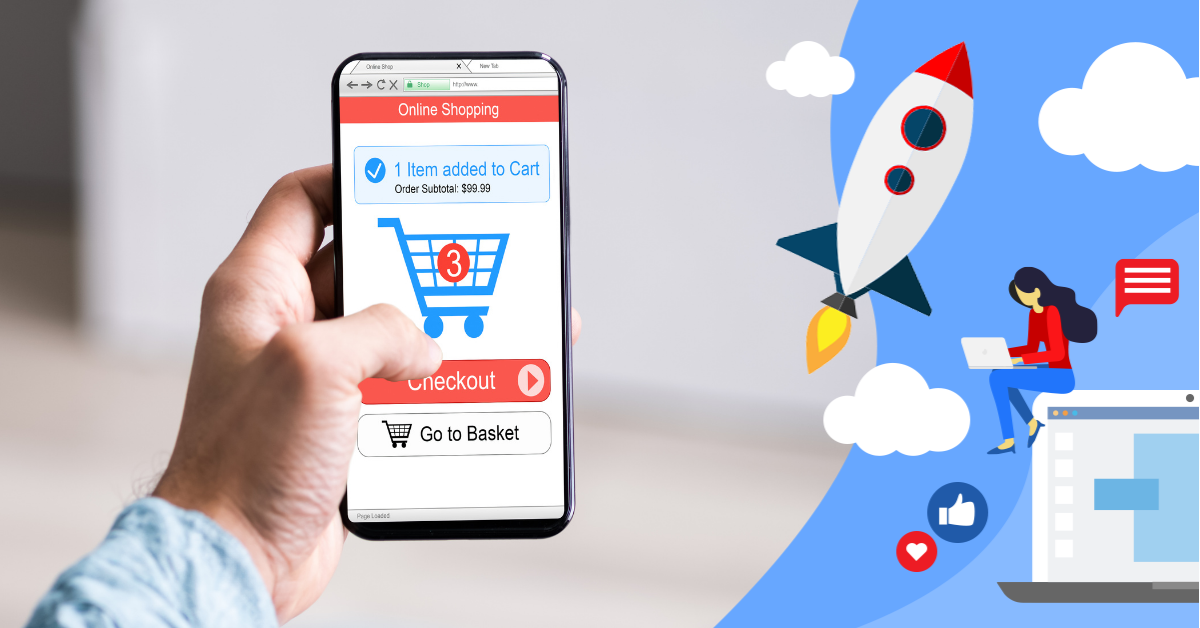 6 Reasons Your eCommerce Site Isn't Converting
It comes as no surprise that 2020 saw an explosion in worldwide e-commerce growth. Consumer spending via 'non-store channels' grew by 31.3% from June - November 2020 compared to the previous year and online sales accounted for 21% of ALL retail sales, which is up 15.8% from 2019.
Chances are that you already had an e-commerce website set up or maybe you had a site, but that wasn't your primary means of sales. No matter where you were at the beginning of last year, businesses now have a clear understanding of the importance of their online presence. Now, it's just a matter of converting visitors into customers.
The first question to ask yourself is if you're even getting traffic to your site. If you're not, then first you'll need to address your marketing plan, SEO strategies, and more to get the right customer to visit your site.
If you have traffic, but no sales, here are a few reasons you might be struggling to convert potential customers:
1. Bad Design

E-commerce web design might seem simple because in today's market there are plenty of pre-built themes to choose from. While that is extremely helpful in getting started, you need to make sure your brand stands out from someone else's. Your storefront should capture the attention of visitors and invite them to browse around. Every element should be designed to entice visitors and convert them into customers.
Bad design also includes mobile responsiveness! Mobile accounts for 65% of all e-commerce traffic so if your site doesn't have a mobile-friendly experience, customers will leave and find someone who does.
2. Lack of High-Quality Media
Media matters. Not just having media, but having high-quality media. Photos that are well thought out and not pixelated, videos that tell a story. Pictures of your products, people interacting with your products, and even reviews where people can post pictures of how much they love your product. The more options your buyer has for experiencing your product in your store, the more likely they will buy.
3. No Calls to Action
Don't underestimate the importance of a good CTA! It's true that customers don't like to be told what to do, but they do like suggestions on what to do next. Point your buyers in the right direction to control their behavior.
4. No Marketing Plan
Marketing is about so much more than getting people to your e-commerce site. What will you do once they get there? Leveraging retargeting ads, email marketing, google ads and more are great ways to increase your ROI, get intimate with your audience and provide a lasting reminder of your presence.
5. No Story or Unifying Theme
Your e-commerce website is telling a story. That story begins with trust: Letting people know who you are, where you are, why you do what you do. Your story helps you stand out from the crowd. Yes, you're selling a product, but people don't buy products, they buy ideas. Invite them to be a part of the story.
6. Slow Site Speed
Last, but not least: site speed. Removing as many obstacles as you can to accessing your online store highly increases the chances of onlookers buying something and site speed is no different. In this article, we discuss the reasons why slow site speed is killing your business.
There are a wide variety of e-commerce platforms on the market right now, all built with different goals in mind. In our experience, we found that the market was lacking an e-commerce platform that provided quality design, high speed, and seamless integration so we created ZiftrShop to fill the gap. Learn more about ZiftrShop here.
Subscribe to Stay up-to-date with blogs, tips & tricks and more.