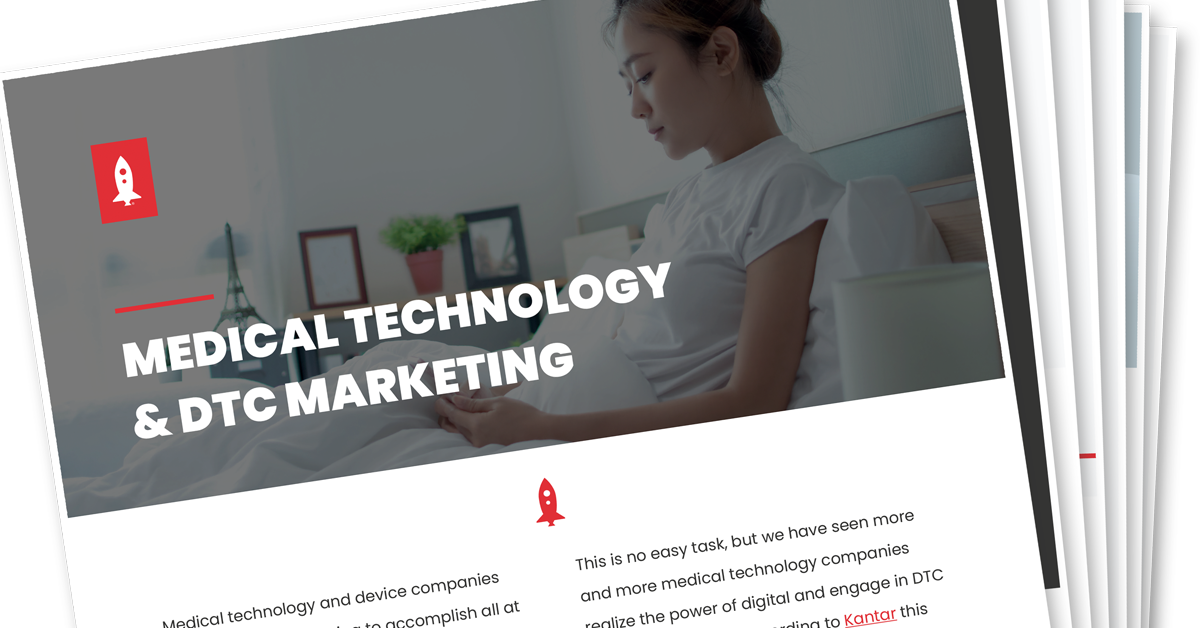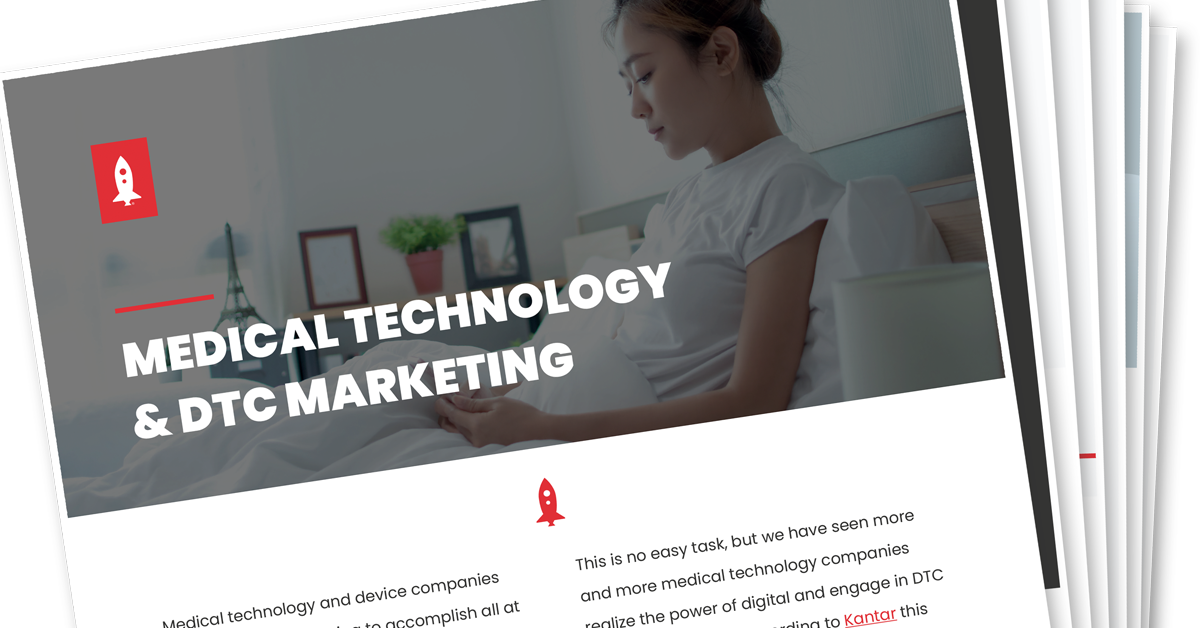 AirTank WhitePaper: Medtech Industry Site Performance Benchmarks
At AirTank we have built a deep set of expertise around DTC Medtech, Health and Life Science businesses. We have delivered multiple eCommerce sites, replatforms, and integrations to improve our client's customer experience and scalability. We have also worked on countless Performance Marketing and Conversion Rate Optimization projects to improve traffic and conversion rates. (See our case studies here)
We thought we could take this experience and help create a benchmark of the performance in this category. With this in mind, we took a combination of our existing customers and other top 50 Medtech and Health Sciences brands and looked across some key benchmarks to understand this category. We put those findings and recommendations together to create this whitepaper.
Here are a few of the key findings you will see in the report;
DTC Medtech brands have increased their marketing spend by 72% year over year
The average percentage of keywords that rank on the first page is 12%. This means 88% of ranking keywords are essentially invisible to consumers
Brands are getting 20% of their traffic from paid search advertising
We encourage you to download it and talk to us about ways we can help improve your business. Airtank Medtech Benchmark report can be downloaded here.
Subscribe to Stay up-to-date with blogs, tips & tricks and more.