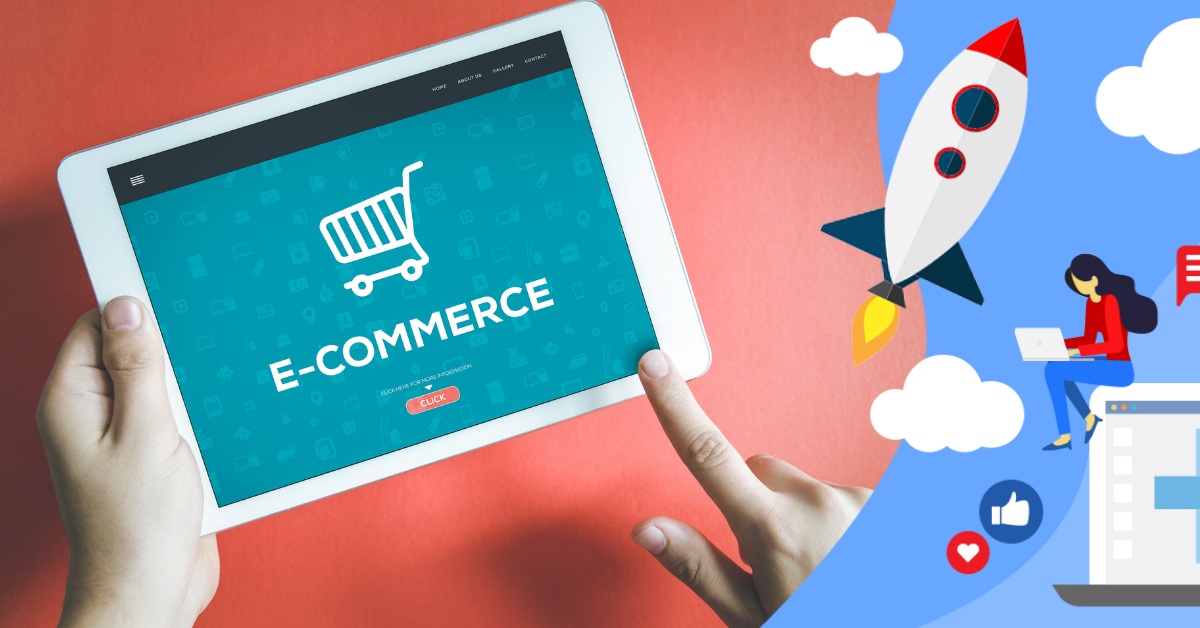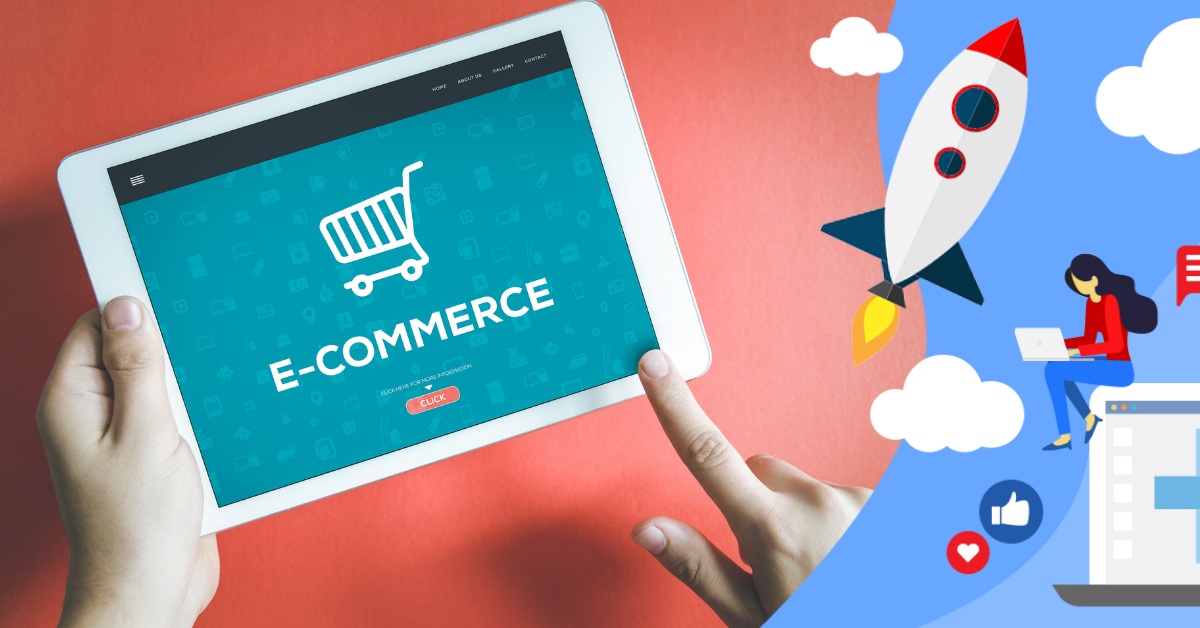 Choosing the Perfect eCommerce Platform
eCommerce is a TRILLION dollar industry. And there is no sign of it slowing down. Whatever you're selling be it candles or medical equipment, your website is crucial to the success of your business.
But choosing the best eCommerce platform isn't as easy as selling pie. With a multitude of options out there, how do you make the best choice for your business?
Let's start with the basics:
An eCommerce platform is a software application that allows you to sell your products. From this platform, you manage your website, sales, and other various operations to help your online business run smoothly and efficiently.
Here are a few things to consider:
First, when making a list of your requirements consider your front-end and back-end needs. On the front-end, your site needs to look and function well. On the back-end, you'll need to have the features necessary for back-office operations like orders, shipping, customer service, etc…
Easy Shop Setup
It's important that the platform you choose allows you to express your unique brand and design whether it's through templates or HTML.
Smooth Navigation
Smooth navigation should be a no-brainer because you want your prospective customers to have a top-notch experience on your site. From start to finish they should be able to navigate through your website all the way to checkout.
Integrations
Depending on the unique needs you have for your site, you may need to utilize integrations with various apps and widgets. Find out ahead of time if the platform you are choosing can integrate seamlessly with your necessary apps.
SEO-Friendly
If you want people to find your product or service, SEO is critical to your strategy. The best eCommerce platforms are SEO-friendly - they allow you to use your own domain name, add your own blog, collect reviews, etc...all things that help shoppers discover your business organically.
Mobile-Friendly
Mobile shopping is today's norm. But many people don't design their websites to be mobile-friendly, so when people utilize their site on their phones it's not pleasing to the eye or easy to use. Your eCommerce platform should have a mobile-friendly option.
Analytics
Analytics will help you learn more about your website visitors and what is and is not working on each of your unique web pages. For selling purposes, you can learn where your customers are, their demographics, and more.
Performance
Speed is everything. According to Neil Patel, "If an eCommerce site is making $100,000 per day, a 1-second page delay could potentially cost you $2.5 million in lost sales per year." Your eCommerce platform should be able to handle the traffic coming to your site and the data you are storing.
Before you start googling the perfect eCommerce platform, let us help you. ZiftrShop, our next-gen headless eCommerce platform has all of these things and more. Customers have seen unparalleled speed increase on their websites and it's the platform ready to propel your business now and built for anything the future holds.
Get in touch with us today to discover how ZiftrShop can help take your business to the next level!
Subscribe to Stay up-to-date with blogs, tips & tricks and more.