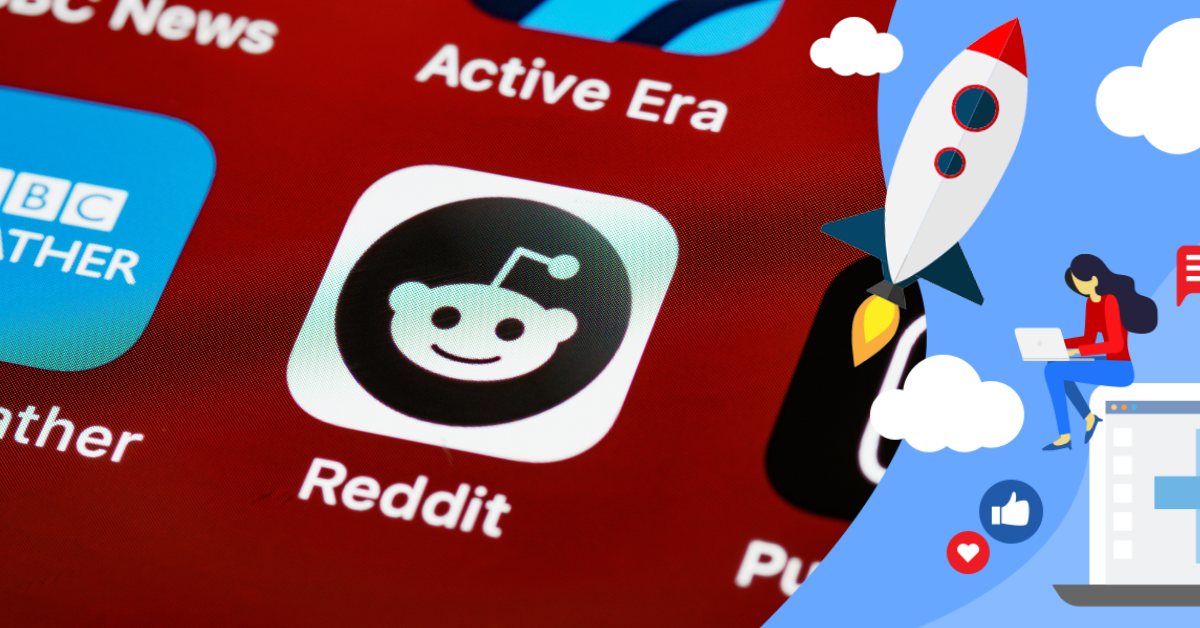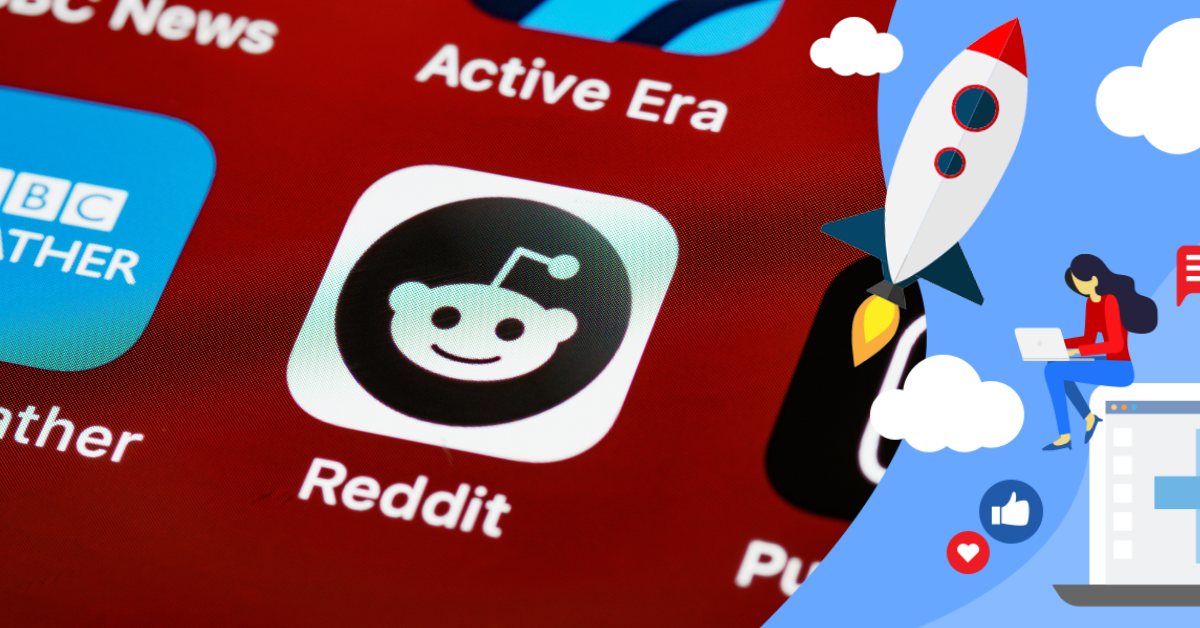 How Your Company Can Use Reddit
At some point in your life, you have most likely heard someone refer to Reddit. It is the epicenter of all things viral online. With billions of visits per month and 430+ million active users, this social media and news aggregation website is one of the most engaged communities online and ranks content based on a voting system.
People across the globe post content (either links or original content) and other users can "upvote" or "downvote" posts, pushing the most interesting content to the top. Users can find groups of like-minded people in groups called "subreddits" where they can cover different topics including niche interests, hobbies, and anything else you can think of (and more).
The audience skews young and is about 70% male, and while the platform is still largely associated with gaming and fandom culture, there are active communities for everything from fitness to beauty and beyond.
Should I Be On Reddit?
Content originating from Reddit tends to score huge numbers on social media and it would appear to be the ideal place to promote your business, but you could get banned (or ridiculed) if you aren't careful. So, why would you want to be on Reddit? Because you want to be like Ariel and be where the people are.
Reddit has pretty strict rules when it comes to advertising. Their policy states, "It's perfectly fine to be a Redditor with a website, it's not okay to be a website with a Reddit account."
As long as you stick to their advertising rules and don't become self-promoting, you can grow an engaged following! Here are a few tips focused on non-paid and organic Reddit Marketing Strategies:
Keep Tabs on Conversations
Through a simple search, you can discover what people are saying about your company or your competitors. Get a better sense of where you're winning and how you can improve based on these conversations.
Discover Unique User-Generated Content
Reddit is a hot spot for unique user-generated content. You can uncover brand advocates and success stories from countless satisfied customers!
Provide Support To Your Audience
Many brands have dedicated subreddit communities for asking questions and troubleshooting issues. This creates a direct line to customers while also being in a public forum for others to refer to in the future.
Engage From a Personal Account
It's not wise to approach Redditors with an inactive account and accumulating posts and comments will take time, but it's worth it to prove you're not a spammer. Often, companies get around this by approaching customers from their personal accounts to offer relevant content and solutions related to your brand.
Ask Me Anything
In the Ask My Anything Reddit forum, you post a topic and invite others to ask you anything. Pretty simple. This subreddit attracts members from the business world and all types of communities. In fact, Bill Gates makes an occasional appearance and while it's been a while, there was a huge interest when he did.
When it comes to marketing on Reddit, there are ways to advertise that could potentially be useful to your brand. But if nothing else, Reddit is a great place to conduct market research and maintain a pulse on trends in your industry and beyond.
If you're looking to improve your Digital Marketing Strategy, we can help! Get in touch with us to learn more about how we can partner together to make your brand soar.
Subscribe to Stay up-to-date with blogs, tips & tricks and more.