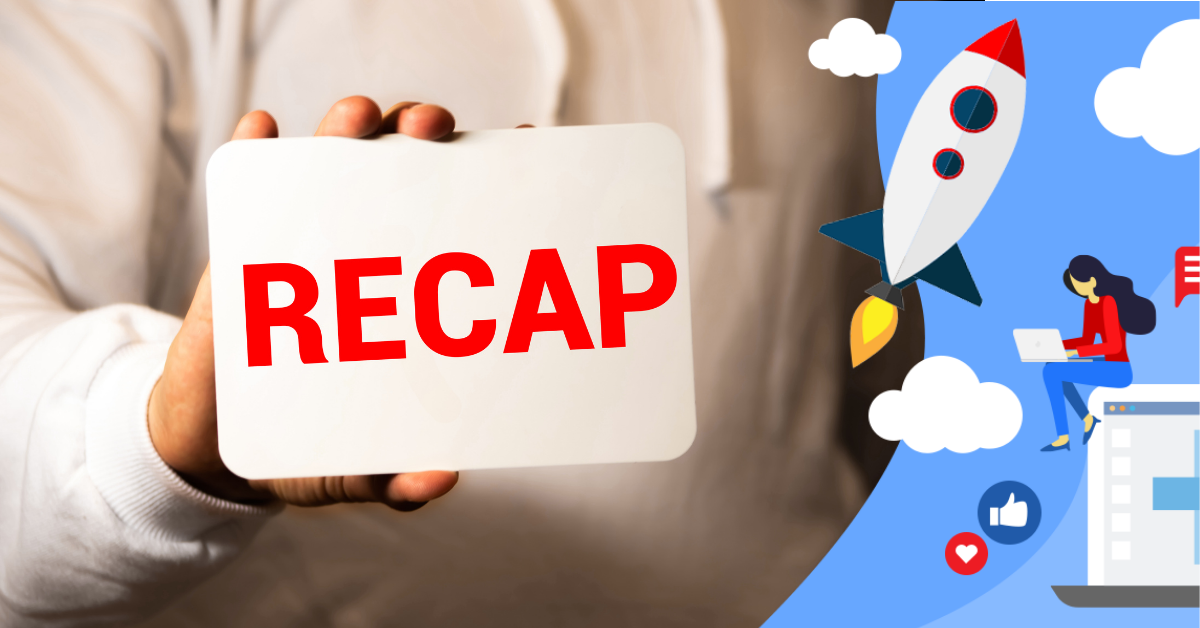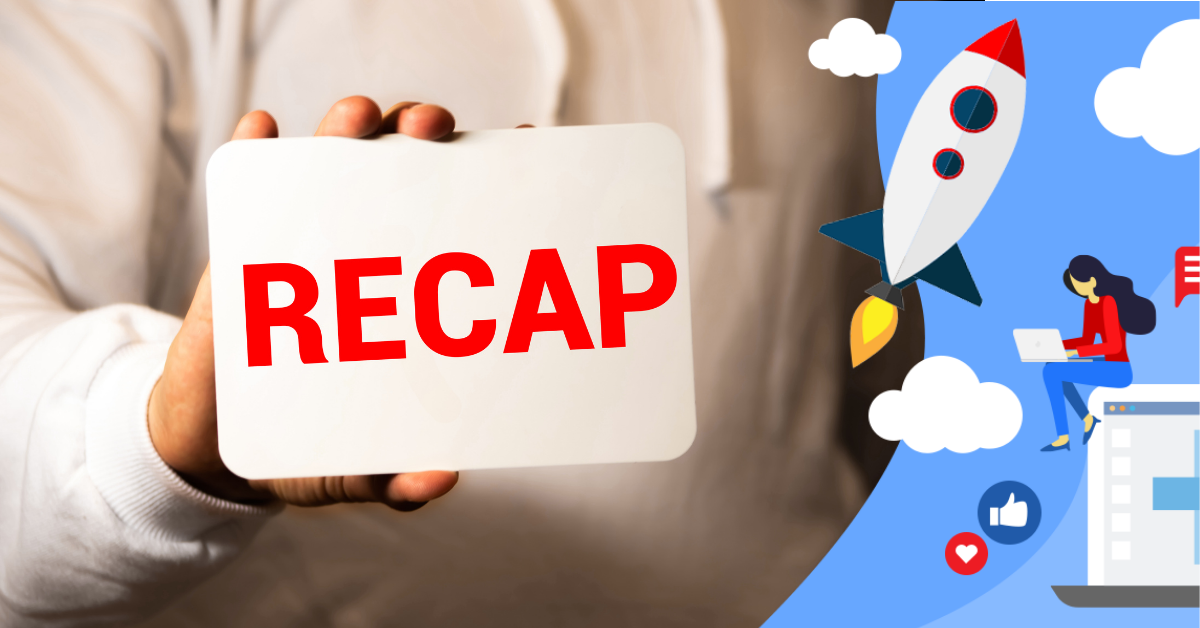 Localogy Recap
Localogy is a group focused on the technology ecosystem around enabling local marketing to occur.
This conference proved with its speakers and topics that while local typically has an SMB focus, local does not exclusively mean SMB. The key theme for this conference was "Conversational Commerce." There were topics that spanned digital media, privacy, payments, and commerce. Speakers included reps from Facebook, Mastercard, BrandMuscle, and of course our CEO, Jason Tabeling.
Here are Jason's top 3 takeaways from the conference:
No-Code/Low Code - There is a continued rise in SaaS products that make web design something that can be done by the marketing team without the development team. This trend is especially important for the SMB audience who doesn't have the resource availability to have a full-on staff development team. This is true for SaaS platforms that are built for enterprise customers as well. Reducing the barriers helps marketing accelerate its ability to drive revenue.
The Continued Rise of Commerce - It was clear that 25% of businesses still don't have a website or are just in the early stages of their ability to transact on their websites. During the conference, we heard from Facebook on their commerce efforts with their Shops features, and product tags that have made shopping easier for social media users. Commerce is not just happening on their own websites, but social and marketplaces as well making it even harder for businesses to properly deploy resources.
Integrated Platforms - There are 2 paths businesses can take when thinking about their software solutions. You can go a mile wide and an inch deep or an inch deep and a mile wide. More companies have API integrations that help make connecting these platforms easier so they can work together. Or there are companies like SOCi that try to bring together multiple solutions under one platform, which increases the convenience, but decreases the depth of capabilities that a deeper focused platform might offer. Regardless of the choice a brand makes, the ability for these platforms to be better connected is rising.
"Overall, it was a great couple of days. Bill Dinan and his team do a great job putting on this conference and I was grateful to be a part of it. There is a lot happening as the world continues to change around us and technology is right at the forefront of that those changes." - Jason
Subscribe to Stay up-to-date with blogs, tips & tricks and more.