Welcome, Dan Liliedahl, Chief Technical Officer!
There's been a lot of growth for AirTank, Inc in 2019 and we're excited to welcome our newest addition, Dan Liliedahl, as CTO!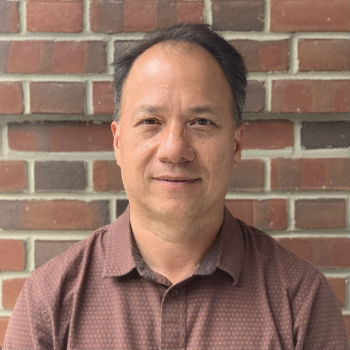 Dan is an innovative technology executive, architect, and software developer with over thirty years of experience in the Boston-area tech market. He has served in a variety of roles throughout his career, from individual contributor to leadership positions in engineering and technical consulting and everything in between. Dan has co-founded startups, built platforms and teams from the ground up, led technology teams and delivered large scale SaaS solutions. Maybe we should ask what Dan hasn't done!
As CTO at AirTank, Dan is responsible for all things technology— from leading and growing the technology team and developing related policies and procedures to supporting the growth of our customer base as we bring our state-of-the-art eCommerce platform, ZiftrShop, to market. He'll also need to balance resources and priorities across consulting and product development, prioritize products and services that focus on external customers, and communicate technology strategy to partners and investors. Sounds like he's got his work cut out for him!
Outside of work, Dan enjoys spending time with his wife, daughter and two sons. He's an avid downhill skier and racer, loves house rehab projects, reading, and rebuilding cars. We're so happy he's joined our team!
Subscribe to Stay up-to-date with blogs, tips & tricks and more.