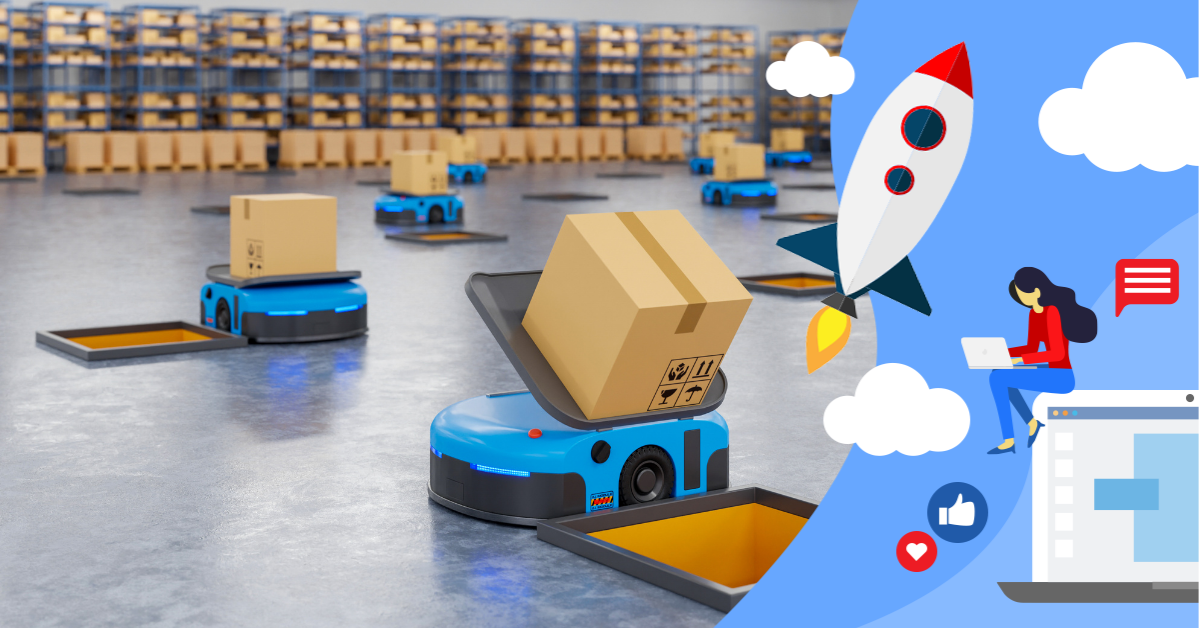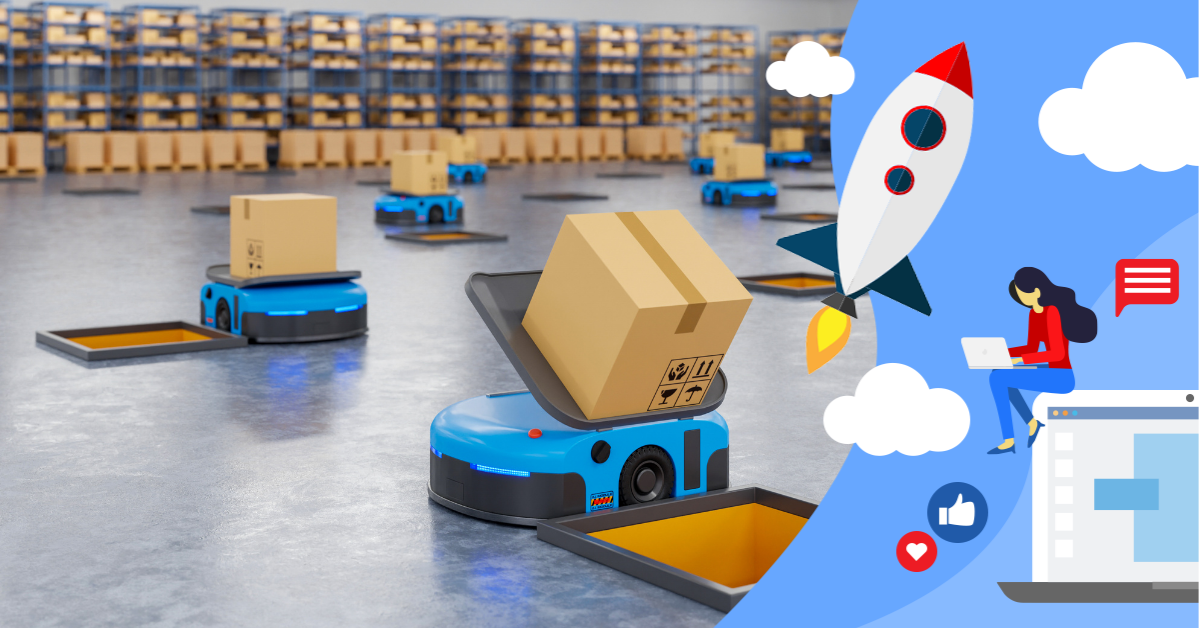 Top 5 Amazon Best Practices
For many companies, Amazon can be their second-biggest or even their biggest sales channel. Getting the most out of this sales channel can mean the difference between hitting or missing your bottom-line goals. From knowing the difference between Fulfillment by Amazon (FBA) and Fulfillment by Merchant (FBM) to continually experimenting once your listing is optimized, let's explore our top 5 Amazon best practices.
1. Know the Pros & Cons of FBA vs FBM
Fulfillment by Amazon (FBA) and Fulfillment by Merchant (FBM) can both be useful in the right situation. Sometimes even using both amongst your product catalog is the best decision.
You should use FBM if…
You want more control with customers
You have outstanding customer service practices
The products you sell are oversized or heavy
You already have a fulfillment system in place
You're able to connect Amazon to your fulfillment system via a Marketplace Web Service (MWS) connector
Your inventory turns over slowly
You should use FBA if…
Your products are small and lightweight
You are okay with Amazon taking more control over customer service communication and returns
Your inventory turns over quickly
You do not have logistics in place
Your expenses would be higher if you fulfilled your own products
You want the Buy Box to get the Prime badge
2. Build your brand
Selling on Amazon isn't just about getting listings live. There are 3 key steps towards building your brand:
Keyword Research - You need to take the time for keyword research in order to create SEO-rich listing content. By registering with Amazon Brand Registry you can also create rich A+ Content and a Storefront for your brand. High-quality photography will make your brand value stand out.
Reviews - Reviews are also crucial when it comes to conversion. Customers are always looking for social proof from others. By using the Amazon Vine review program or third-party programs like SellerLabs to generate automated review request emails, you can accelerate the number of reviews you capture.
Advertising - Once you have your listing optimized, you'll want to advertise. Use your keyword research to structure branded and non-branded campaigns that contain the most relevant keywords. Automatic campaigns are a great tool for beginners and also a way to capture new keyword variants for more experienced users. There are also options like display campaigns, ASIN targeting, and exact/broad/phrase match keywords.
3. Manage Your Inventory
When using FBA, you always want to make sure you keep an eye on inventory. Since you cannot manually update the amount you have with Amazon admin you need to look at your sell-through rates and the time it will take to package, ship, and receive at Amazon. This can take at least 3 to 4 weeks.
Running out of inventory means losing sales and carrying too much inventory could mean more storage fees. Luckily, Amazon has tools that can help. Setting Replenishment Alerts will notify you when you have a certain inventory amount or weeks of inventory left. Using the Restock Inventory section will show you Days of Supply left and the recommended replenishment quantity/ship date based on your current sell-through rates. These tools are great, but you should always check in on inventory manually to make sure you won't run out.
FBM makes it a lot easier to update quantity as you can just update the amount in the Amazon admin. However, you still want to keep track of this closely as running out during high traffic periods can still lead to missed sales. You also want to make sure you communicate with your fulfillment center to make sure you actually have the inventory you input in Amazon.

4. Experiment
Great, you have your listing set up, now what? Don't just set and forget your listing - you need to continually monitor the performance and optimize it for peak performance. Look into Split Testing copy and listing layouts, try coupons or Lightning Deals, or explore selling in other regions.
Advertising should be reviewed on a regular schedule. What is performing? What isn't? Can you allocate spend from one campaign to another? Has the automatic campaign yielded any new search terms or ASINs to target? Can you use negative keywords to stop serving for a non-converting keyword?
5. Get Tools to Do the Work for You
For many businesses, getting started on Amazon can sound like a lot of work and maintenance. The good news is there are plenty of tools that can help expedite or even automate these processes. Things like repricing software, keyword research, review requests, inventory replenishment alerts, and project management software can all help free up time to focus on other aspects of your Amazon business.
And of course, we're here to help too! AirTank has a team of experts that can take your products and help you make informed choices for your Amazon listings, leading to more conversions and revenue. Take this product, for example, which saw a 66.85% increase in sales and a 142.86% increase in advertising CTR! Get in touch with us today so discover how our team can help your business soar.
Subscribe to Stay up-to-date with blogs, tips & tricks and more.