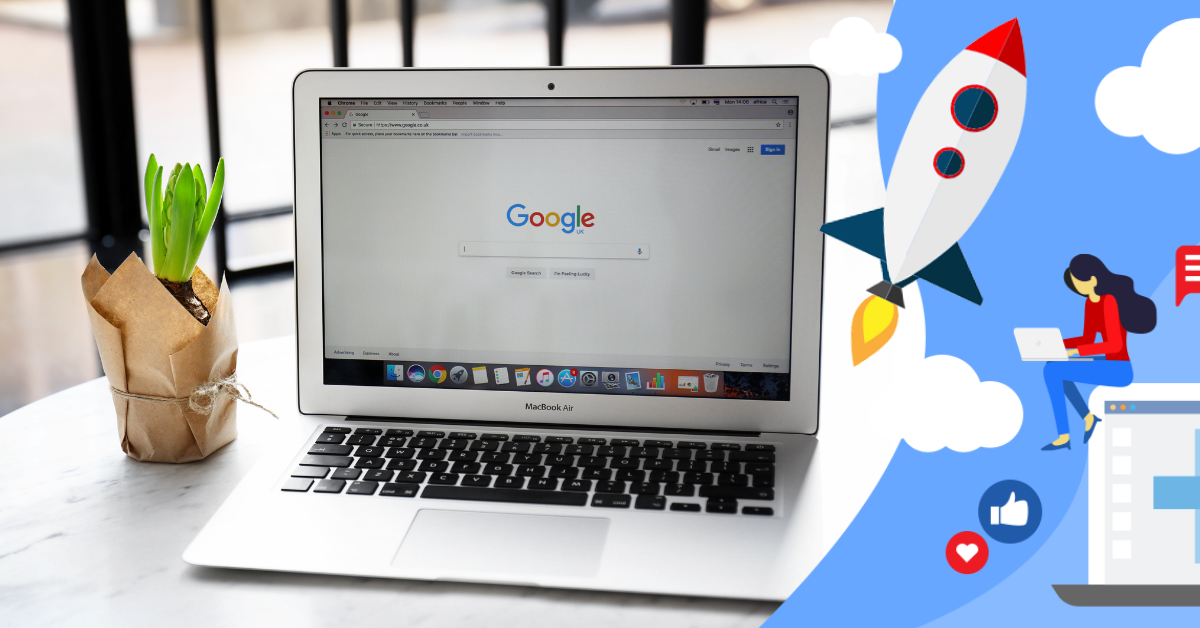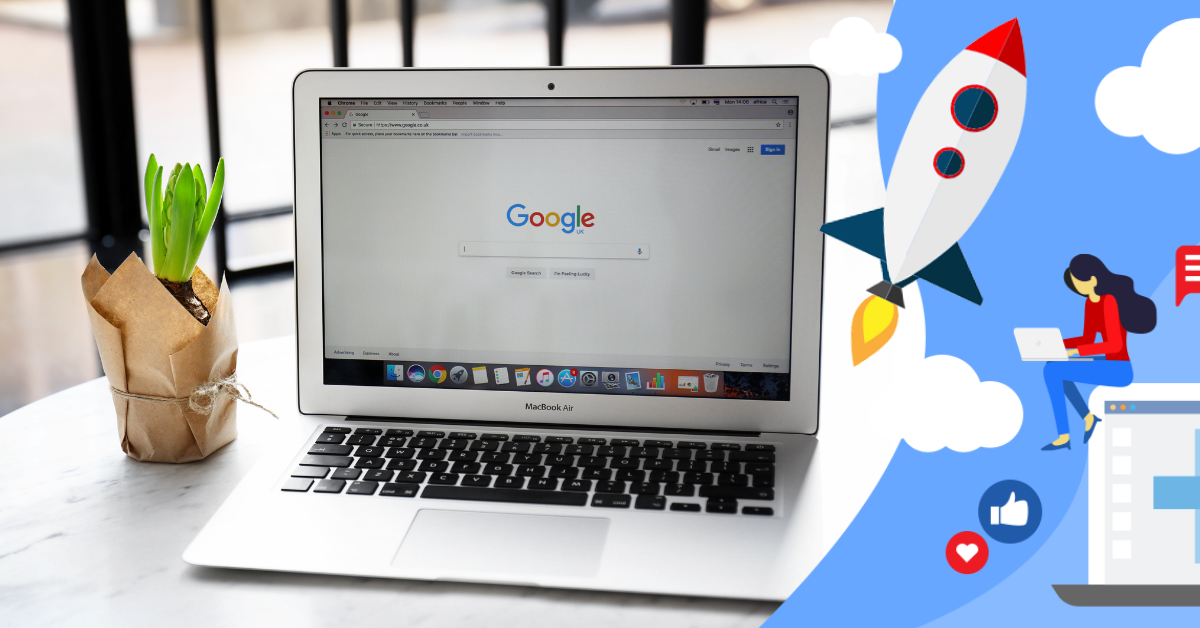 What to Know From Google's SEO Guide
Google recently published an advanced SEO guide featuring best practices for a successful e-commerce online presence.
This new guide is helpful for making your products more visible not just in Google Search but through any of Google's search products.
This guide addresses a variety of topics regarding where content can appear on Google, how to share product data, structured data, launching e-commerce websites, designing URL structure, and more.
There is a lot of information to take in, so here are some highlights that we thought would be helpful for you!
Sharing Your Product Data with Google
In addition to search, e-commerce customers should optimize their product feeds in Google Merchant Center and Structured Data
According to Google, "Google tries to find the best content on your site by analyzing the relationship between pages based on their linkages. This means navigation structures on your site (such as menus and cross-page links) can impact Google's understanding of your site structure."
The Top Benefits of Using Schema
Get Your Content Indexed Faster
Higher CTR
More Conversions
Get Featured Snippets & Be the Winner for Voice Search Queries (ex. This product knowledge panel on the right for Tivic Health.)
Control Your Information
Designing a URL Structure for Ecommerce Sites
Make sure each page in paginated results has a unique URL. Most mistakes we've seen are in pagination URL structures.
If upper and lower case text in a URL is treated the same by the web server, convert all text to the same case so it is easier for Google to determine that URLs reference the same page.
Use canonicals to tell Google that duplicates of a page should be treated as the same master page.
Help Google Understand Your Ecommerce Site Structure
If category pages don't include direct links to all products in a category, Googlebot might not find all of your products by crawling alone. These products may be reachable from a search box, but not via category browsing.
If it's not possible to link to all pages, use a sitemap or a Google Merchant Center feed.
To ensure Googlebot correctly locates the link, use <a href> tags when creating links to other content. Don't use JavaScript events on other HTML DOM elements for navigation.
As a general rule, the more links a page has within a site, the higher the relative importance of the page to other pages on your site. For example, if you have a best-selling product, consider linking to it from the home page or in other content, such as blog posts or newsletters on your site. This will help Google understand how important the product is in relation to your site.
Pagination, Incremental Page Loading, and Their Impact on Google Search
To make sure search engines understand the relationship between pages of paginated content, include links from each page to the following page using <a href> tags. This can help Googlebot (the Google web crawler) find subsequent pages.
In addition, consider linking from all individual pages in a collection back to the first page of the collection to emphasize the start of the collection to Google.
Avoid indexing URLs with filters or alternative sort orders
Give each page a unique URL. For example, include a ?page=n query parameter, as URLs in a paginated sequence are treated as separate pages by Google.
Don't use the first page of a paginated sequence as the canonical page. Instead, give each page its own canonical URL.
Don't use URL fragment identifiers (the text after a # in a URL) for page numbers in a collection. Google ignores fragment identifiers. If Googlebot sees a URL to the next page that only differs by the text after the #, it may not follow the link, thinking it has already retrieved the page.
Consider using preload, preconnect, or prefetch to optimize the performance for a user moving to the next page.
As always, we are here to help! With years of experience in e-commerce, our team has experts ready to optimize your products and website for Google searches, Amazon, and more! Get in touch with us to learn more.
Subscribe to Stay up-to-date with blogs, tips & tricks and more.