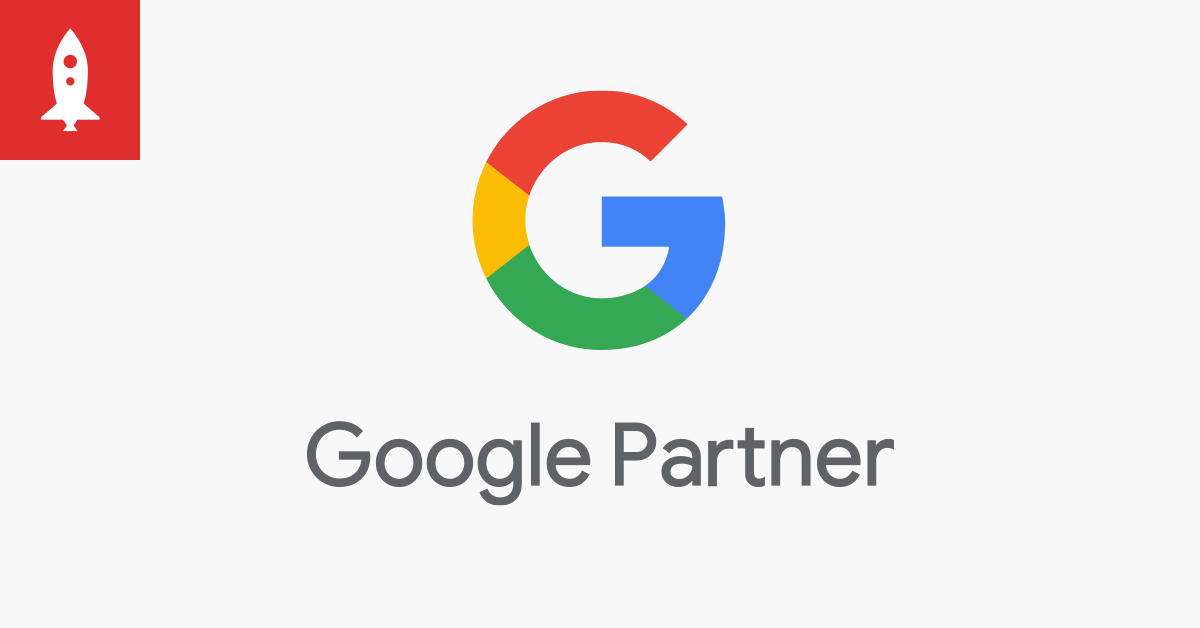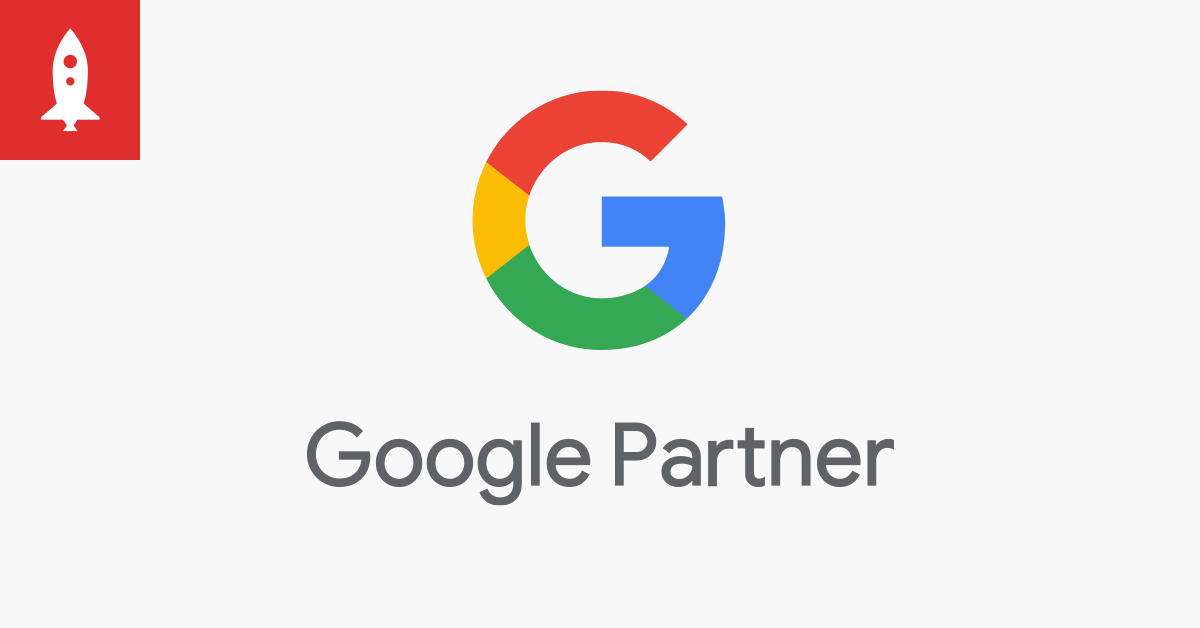 Why is it important to hire a certified Google Partner?
Google Ads generated $147 Billion dollars in ad revenue in 2020, which accounted for 29% of all digital media spend. In 2022, Google Ad revenue is expected to grow 11.09% (Statista). From small to enterprise level businesses, Google ads has become an essential marketing channel. No matter if you are just starting out or an experienced marketer Google Ads can be challenging.
Why Hire a Google Certified Partner?
Proven talent - to become a certified partner you need to have passed Google's own certifications. You wouldn't just go to a doctor who didn't have a degree in medicine, right? So why work with an agency who hasn't passed Google's own testing program.
Proven experience - When you hire a Google certified partner you know that the agency manages a certain level of spend that indicates a level of sophistication. This is important in a world where everyone has the same access to the same tools, but only master craftsmen can really make them shine. Just ask my wife if I can do the same thing with a saw that a carpenter can.
Increased Access to Google - Google gives certain preferred treatment to Certified Partner agencies. As you can see from the requirements below Google provides access to an increased level of customer support. If your brand has an issue that is impacting business you want to know that you can get someone on the phone quickly to resolve the issue. A Google Partner provides an increased level of access to get your brand back on track quickly. The early access to betas is also a big advantage. You want to have access to the best targeting tools available and the sooner you can get your hands on them and test them the further you will be able to gain an advantage on your competition.
So, what does it mean to be a certified Google Partner?
A Google Partner is an agency that has paid search specialists who have passed Google Ads certification exams. When the majority of the company's strategists have met this criteria, the company then becomes a certified Google Partner. Other requirements include meeting a minimum 90-day spend across your managed accounts and exceeding an optimization score threshold.
What are the benefits of working with a certified Google Partner?
Qualified & Certified PPC Strategists - the latest Google Ads expertise while helping you create and manage your advertising using industry best practices.
Cost Efficiency - Google Partners have a wealth of experience and knowledge which translates into maximizing your accounts potential with things like creating campaign structure, bid strategy, keyword selection, and budget allocation.
Advanced Product Training - Expanded expertise across Google Ads solutions with on-demand and livestream training from the Google Partners Academy program.
Access to Beta Features - Agencies with Partner status have access to Google Ad beat features. Strategists are well-versed in new features before they are rolled out to the general public.
Dedicated Support - Google Partners have better lines of communication to Google support. This can help with approvals, reactivations, and escalating account support.
Learn more about the benefits of the Google Partner program.
For more information about Google Partner status and what AirTank can help your business with, contact us today!
Subscribe to Stay up-to-date with blogs, tips & tricks and more.